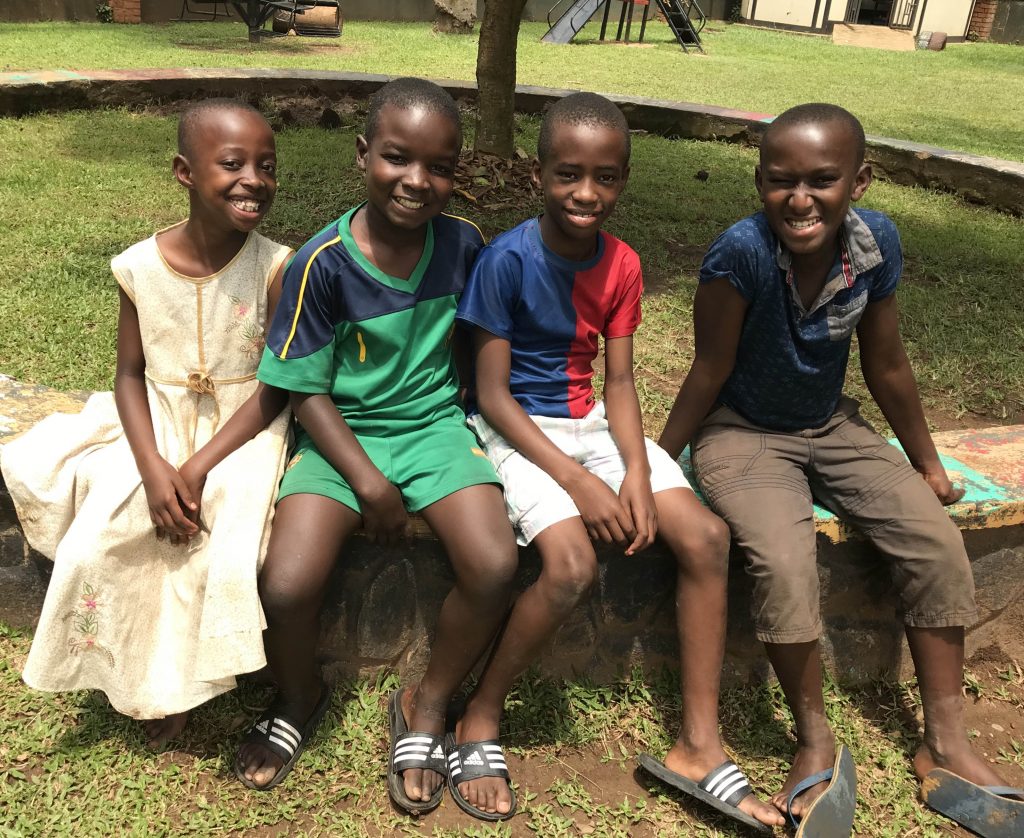 There is something quite special about Komamboga. Komamboga is an approved Children's Home in Kampala and for over 25 years it has been 'home' for children who have been rescued from many desperate situations. They are cared for in a family environment, by local ladies, who have become mothers to the children. Each child is supported through education and they are happy, healthy and safe.
Now it's time for change at Komamboga as the process of settling each child in a family of their own, is taking place. Working with a very experienced charity in Uganda, the Director Tom, and Shivan the KCH social worker, have been endeavouring  to find suitable and trusted families for the children.
The process of placement is robust and children will continue to be supervised in their new families to make sure that both children and carers are happy. Children will also continue to be supported through education.
In line with the family ethos at Komamboga, children will continue to meet up for reunions in the holidays and the annual Christmas party.
Want to Donate?
If you don't want to become a Friend of Komamboga but would like to give a one off donation, you can do so by visiting our MyDonate page, and putting 'KCH' in the more info' box. Thank you!
Komamboga Children's Home, Uganda
Situated in Kampala, Komamboga provides a vibrant and loving family home for children who have come from desperate situations.