Welcome,
CPA is a Lincoln based charity that has worked with African partners for 23 years, supporting and encouraging children and young people in poverty, and poor communities in Africa. Our current projects include Komamboga Children's Home in Uganda, St Paul's Nursery and Primary School in Uganda, and education for girls in the Afar, Ethiopia.
Our strap line "Love People Love Life" sums us up. Read the 'People Poem' to find out more about our approach.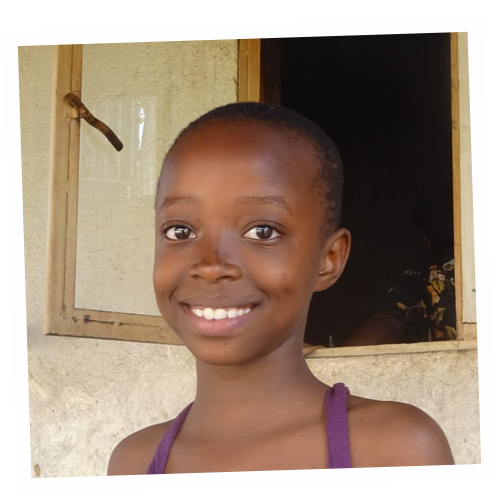 It's all change at Komamboga!
The Komamboga children, who originally came to live at the Home from desperate situations, are now settled with new families.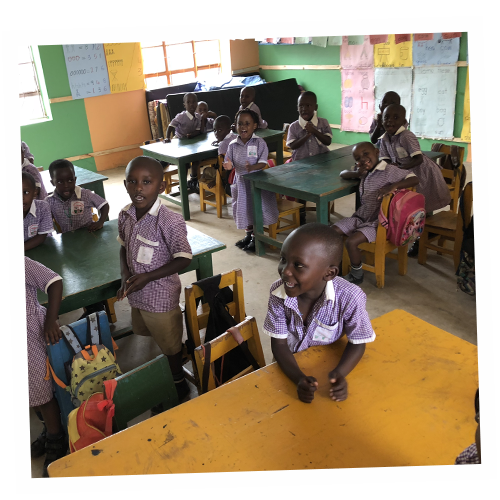 St Paul's School is a nursery and primary school in Rukungiri, south west Uganda. CPA provides 150 free scholarships for children from desperately poor families who would otherwise not go to school. Currently 11 children are waiting for a sponsor.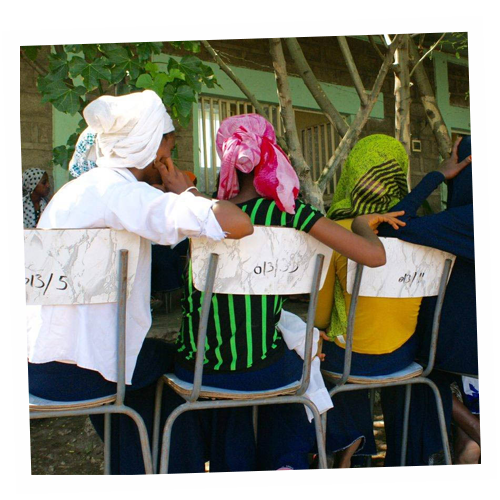 CPA have partnered with Voice in the Wilderness Development Organisation to encourage the education of Afar girls not only for its educational benefit but for the transformative impact in the lives of the girls who are able to benefit from it.

#GiftofLoveGiftofLife
Give your friends and family gifts that unwrap hope and dignity for children living in poverty in Africa.
Find out how you could change a life today for as little as £5. 
Click here to view all of our Gifts of Love.
The View.
Have you signed up to receive The View, our biannual magazine, jam-packed with news, articles and updates of our Partners and projects? If not all you have to do is fill in your details below and wait for the Autumn 2019 edition to land in your inbox later this year.
While you're waiting, why not catch up on what we said in the Spring 2019 edition. Click here to view.
Recent Posts from the team.
Selected Grid Layout is not found. Check the element settings.
The Latest on Instagram.
15
12
14
18
12
13
25
30
23
20