About CPA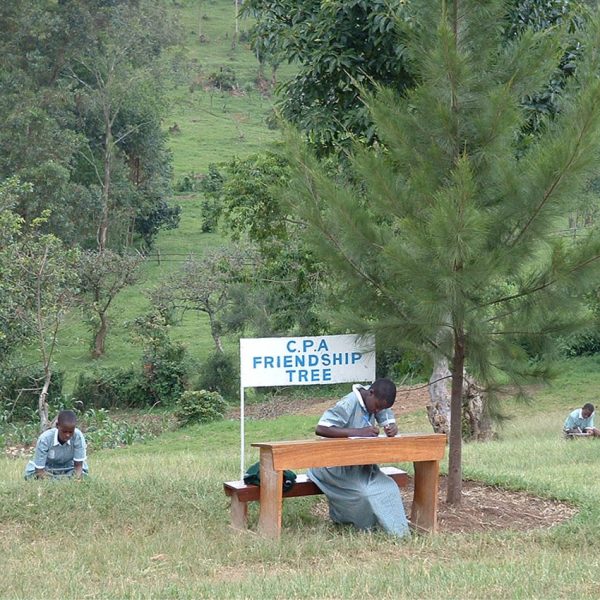 CPA is a Lincoln based charity that has worked with African partners for over 28 years, supporting and encouraging vulnerable children and young people in poverty through education, and alongside poverty-stricken communities to empower families and inspire positive change.
Check out our profiles to meet the team.
We have worked in several African countries, where we have been privileged to meet, support and work with many people, who have found themselves in desperate circumstances.
At present we are working with partners in Uganda and Ethiopia.
Our projects include all members of society, regardless of background and religious beliefs. Strong relationships are our top priority in all our partnerships and have always been integral to the way we work. This allows us to work closely, share ideas, encourage and enable communities to help themselves, which is always essential for positive change.
Where possible, we work towards our projects becoming self-sustaining and communities becoming self-supporting.
We have a strong safeguarding policy and work with our partners to ensure that those involved in our projects feel valued, respected and safe.
We raise our support through sponsorship, private donations, fundraising and Trusts.
Our ethos is "Love People Love Life". Read the 'People Poem' to find out more about our approach.