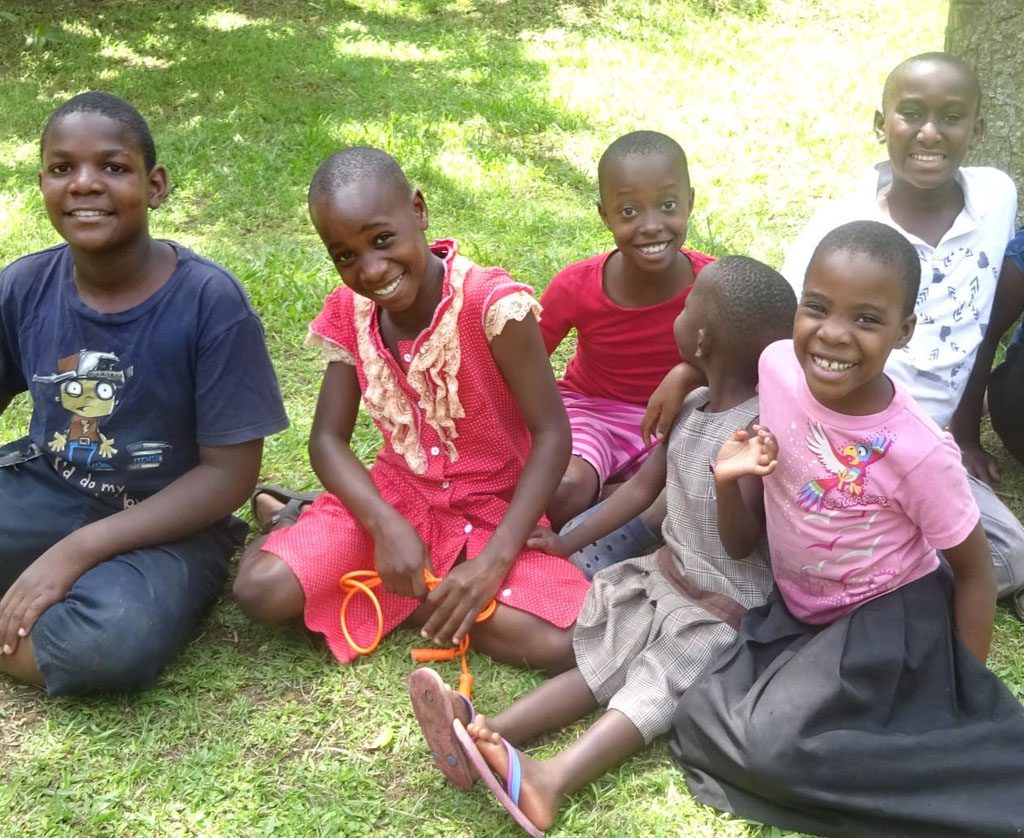 It's all change at Komamboga!
The Komamboga children, who originally came to live at the Home from desperate situations, are now settled with new families.
For some children, it has been possible to trace members from the wider family; for others, suitable permanent foster families have been found. An exciting development has been that some of the previous Komamboga children who are now adults, have provided permanent foster families for some of the younger children.
We are grateful to Retrak, a specialist organisation who we engaged to help us. Their experience and expertise have helped us to achieve successful placements for the children, which have all been made with full Government approval.
The ongoing welfare of the children is overseen by a team on the ground, comprising of Shivan, Komamboga's social worker, and Retrak workers. Together they visit, supervise and follow up the children in their homes.
Working with the with families, the team will ensure that both children and family members are happy, giving additional support where needed. In some cases, this may include helping to set up a small income generating project to create extra funds for the family.
As always, we remain committed to the children and their new families and we will continue to pay the children's school fees until they complete their education.
We look forward to following their progress.
Want to Donate?
If you don't want to become a Friend of Komamboga but would like to give a one off donation, you can do so by visiting our Give.net page, and putting 'KC' in the more info' box. Thank you!
Komamboga Children, Uganda
Supporting children and empowering families.