Emergency Food Parcels – Ethiopia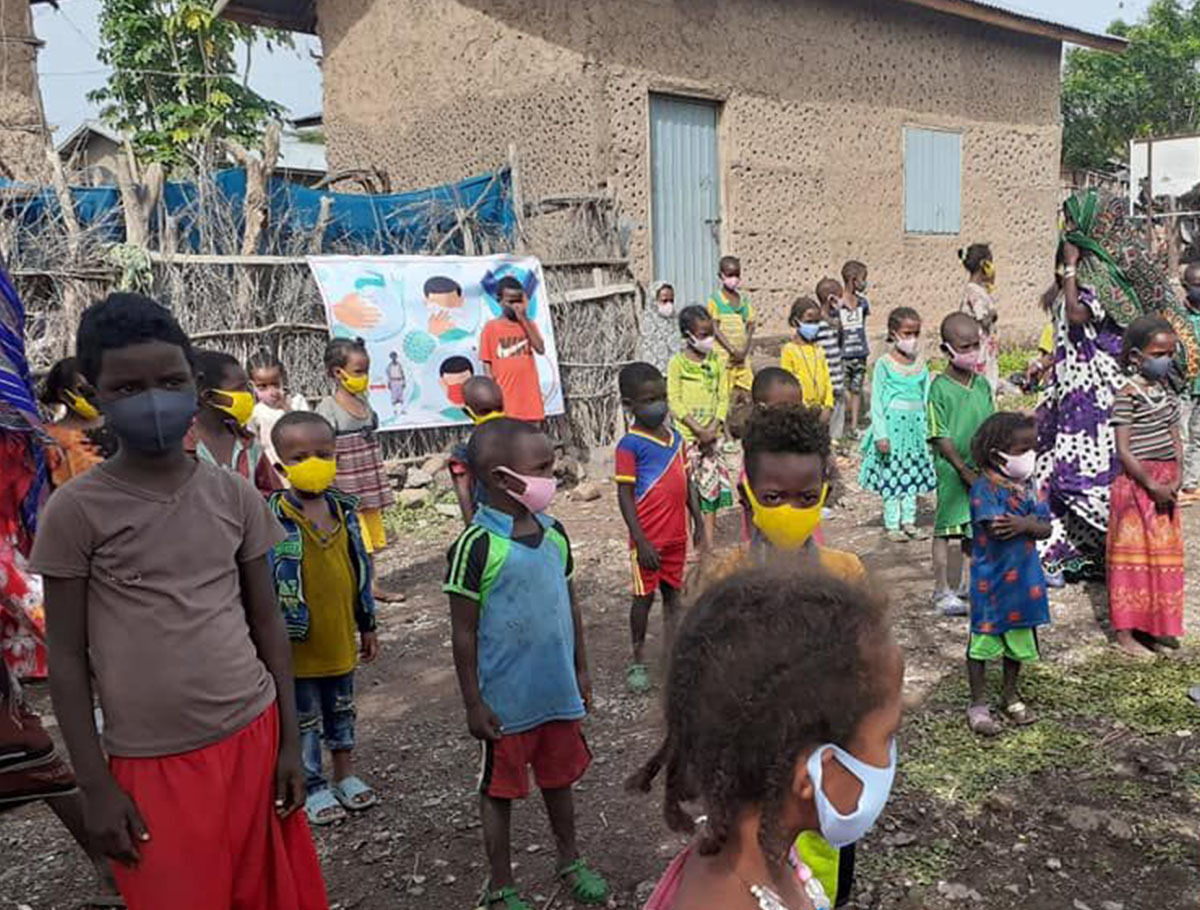 Dear Friends,
We are so grateful for the overwhelming support we have received from supporters for our Covid-19 response in Uganda. Your generosity has allowed us to support hundreds of families who have been so grateful to know that there are people who care about them.
Sadly, we have been contacted by Beletew Mengesha, our partner in Ethiopia, who has told us that the pandemic is starting to take hold there. On 5th August the country registered 768 cases and the country's Health Minister has said that he expects this to increase significantly over the coming months.
Like Uganda, Ethiopia is not in a position to provide the kind of support we have managed to provide in the UK for our citizens and health service. There is a shortage of suitable PPE in many clinics and hospitals and a lack of awareness among much of the population. Many people are also struggling to earn an income at this time.
Some of you may remember the long involvement we have had in the Rasa Goba area in Ethiopia. 20 years ago we linked up with Tear Fund and helped to provide a large water reservoir to provide clean water to the local area. A few years ago, we responded to a famine in the area and provided emergency food supplies to children in local schools. We now want to take action to support the same community in the face of the Covid-19 pandemic.
The Rasa Goba area has seven villages and a total population in excess of 10,000 people. There are three clinics and one hospital in the area which do not have proper equipment or PPE at the moment. Beletew has initially identified 36 people who are old or have a disability and are suffering from an ability to buy or grow food.
For the last few weeks we have been working with Beletew to decide how best we can respond to this situation and we thought you might like to hear about it.