Bamwesiga Justus,
Head teacher at

St Paul's School, Rukungiri, Uganda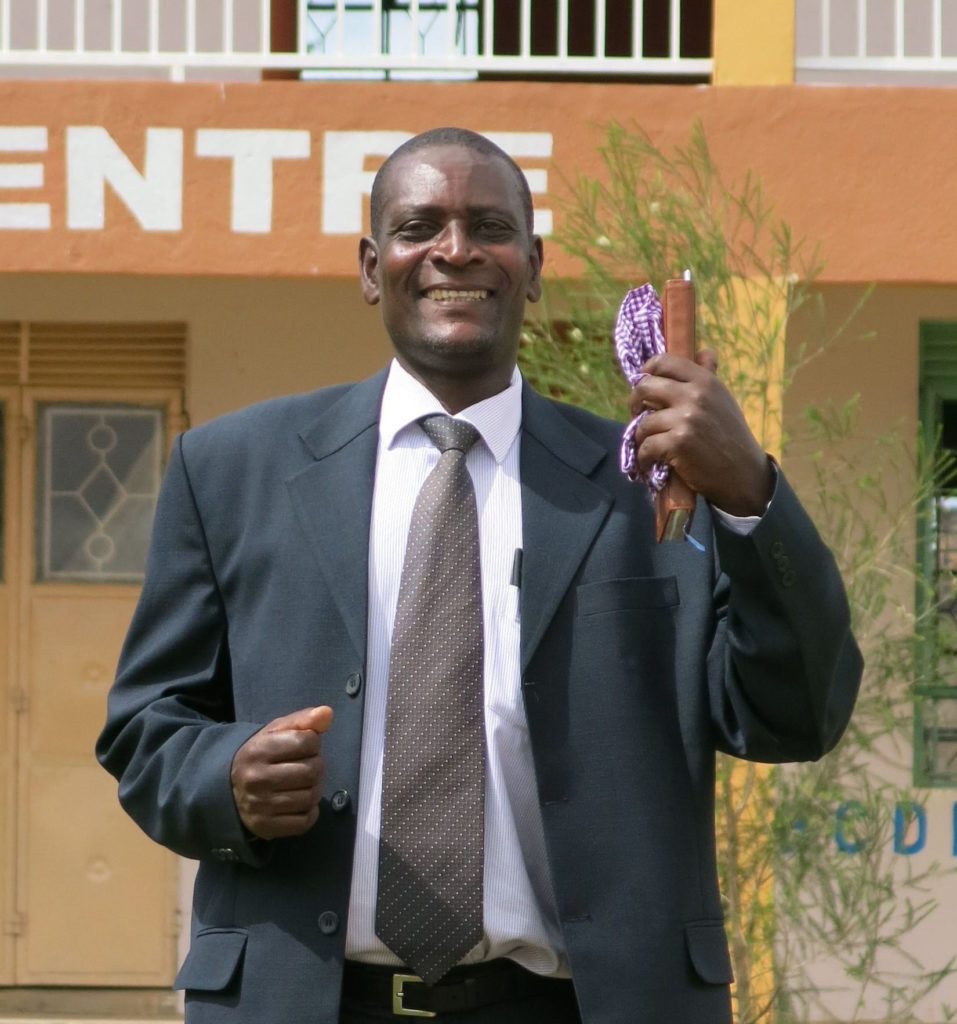 I was born in Buhasha village in the Bushenyi District on 1st May 1958.
I'm second born out of eleven children and I got married to Dinah in 1986. We have five children; three girls and two boys. My father died in 2002, my mother is still alive but very old.
When I was young in primary school, I wanted to be a doctor. I went to Kampala for secondary school, but after O' Levels my parents were unable to send me for A' Levels so I decided to do a teaching certificate. I joined the local primary teachers' college at Bushenyi and started in the field of teaching in 1984, working in government schools. In 2000, I studied for a diploma in Primary Education and in 2009 I joined St Paul's Community Primary School as the Head teacher.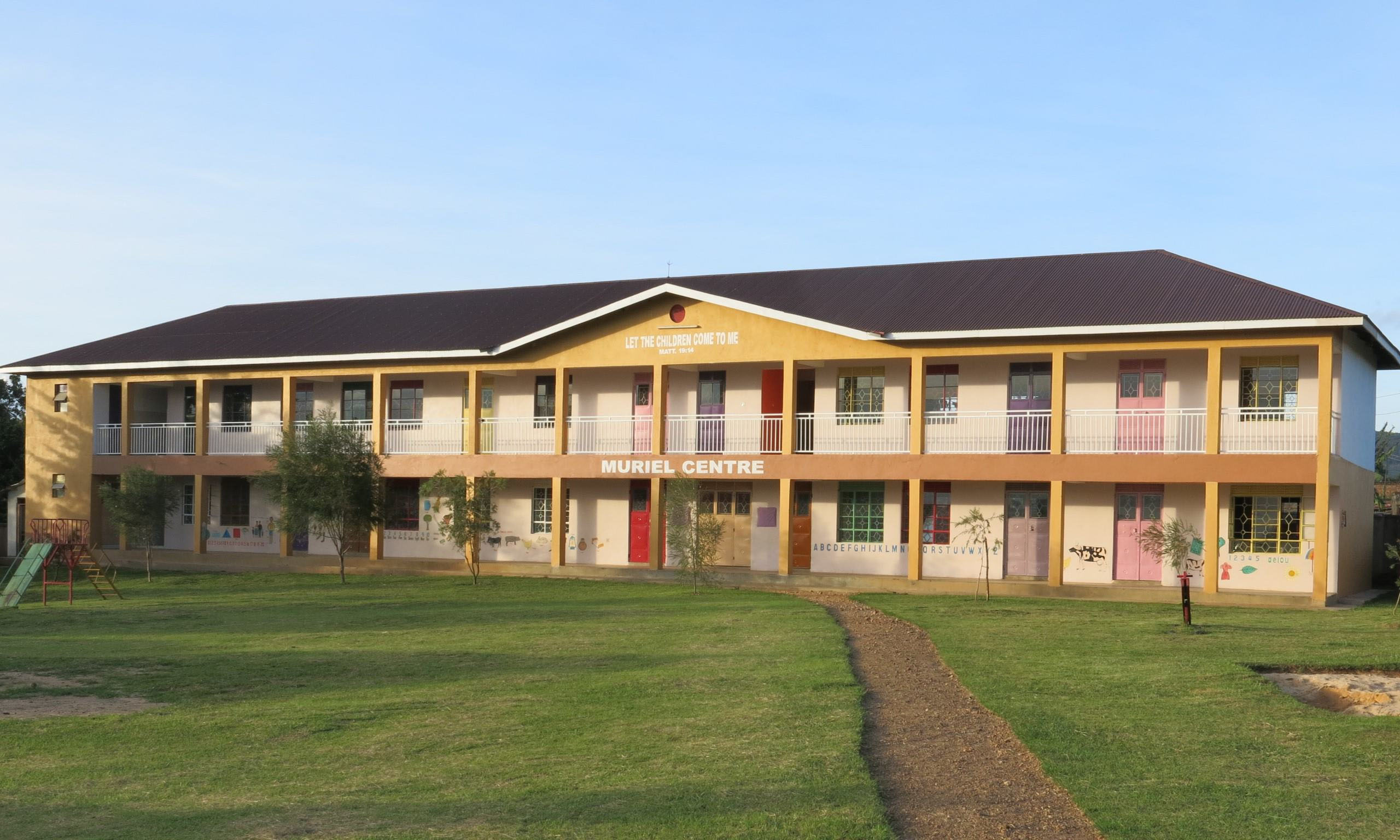 St Paul's is a busier school than the government schools, but I enjoy this, and it has made me who I am today. I enjoy being a recognised member of the community and my own children have been able to go to school too.
it has made me who I am today."
I have seen a lot of changes in the school since I came: school enrolment has increased from under 586 to over 730 children; children's performance has improved steadily and a stable staff has been maintained; the compound has greatly improved and a lot more classrooms and structures have been built.
I love my job because it was a call from God.