If you change the prospects of an adolescent girl on a big enough scale you will transform societies. ~ Mark Lowcock DfiD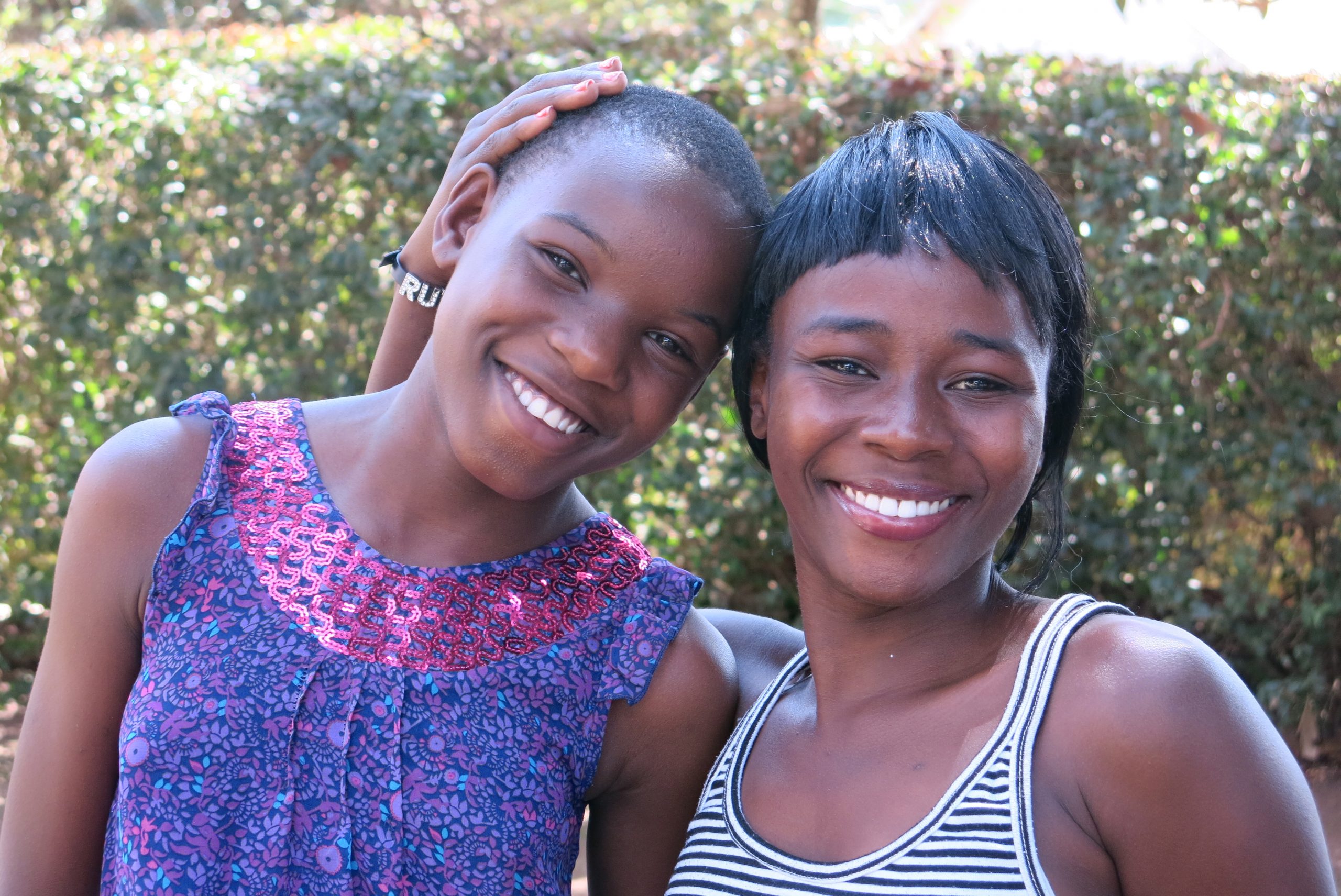 I love the story of Deborah, who was rescued from the streets of Kampala, placed into Komamboga Children's Home, and has now become a significant leader in education. I love the story because it shows the power of 'the girl effect', where the intrinsic value of a girl is recognised and an investment is made in her with love and education to see her become all she was created to be.
Deborah is my age so it's easy to compare our lives; I was born, a girl, into a middle class British family to two working professionals. My mum, a fantastic role model, balanced motherhood with a successful career and provided opportunity and choice for me as her daughter. My 'value' was always protected and my gifting, nurtured and developed. As a result I have been able to flourish and pursue my potential.
Deborah, at her most vulnerable, had nothing! But, against the odds, because someone valued her, pushed through and broke the cycle of poverty. Deborah was given an opportunity through love and education, unlike many girls in the developing world.
In the west, with equal access to food, education and health care there are more women alive than men. In the developing world it's a different story. There are an estimated 60 to 100 million missing females in the current population. When resources are scarce it's the girls who suffer.
One in seven girls in the developing world will marry before the age of 15. If nothing changes, there will be 142 million child marriages between now and 2020; that's 37,000 girls a day.
When a young girl marries and becomes pregnant her education is curtailed. Whilst childbirth in the west is a celebrated life stage, it can be fatal for girls elsewhere. Medical complications from pregnancy and childbirth are the leading cause of death among girls aged 15-19 worldwide. A woman dies every minute- and- a -half in childbirth. For every woman that dies there are 20 survivors with injuries that leave them incontinent, shunned by their community and vulnerable to death.
Often, the most significant determiner of life is gender. Girls are more likely to be aborted, uneducated, abused, raped, trafficked. Due to their devaluation they are more likely than boys to die prematurely from malnutrition, violence, reproductive problems and poverty.
Today there are currently 21 million women and little girls living as sex slaves who have been trafficked and sold as a disposable commodity. The greatest moral challenge of the 21st century is the oppression and inequity of women and girls.
This is a global problem of massive proportions. Part of the solution is recognising the real value of women and girls and giving them an opportunity.
Over population is the most persistent cause of poverty but research shows that when a girl is properly educated she has significantly fewer children. She is also empowered to make positive health choices, has greater economic opportunity, and her children are more likely to be educated.
CPA and their partners at Komamboga Children's Home believed in the value and potential of Deborah and their investment in her will provide a return over and over again. Not only has Deborah found a way out of poverty and made a life for herself, but also the gift of an education for her will be multiplied as she in turn imparts her knowledge, skills and understanding to others.
Recognising the value of women and girls is the key to our future. We must work together to raise awareness, to empower woman and to educate cultures and society on the true value of women in the world.
WHAT EXACTLY IS 'THE GIRL EFFECT'?
'The girl effect' is a movement. It's about leveraging the unique potential of adolescent girls to end poverty for themselves, their families, their communities, their countries and the world. It's about making girls visible and changing their social and economic dynamics by providing them with specific, powerful and relevant resources. Created by the Nike Foundation, NoVo Foundation, United Nations and Coalition for Adolescent Girls, 'the girl effect' is fuelled by hundreds of thousands of girl champions who recognise the untapped potential of adolescent girls living in poverty. www.girleffect.org
This article was written by Joy Blundell and originally featured in The View – Spring 2014 edition.