CPA Praying Together 05.05.20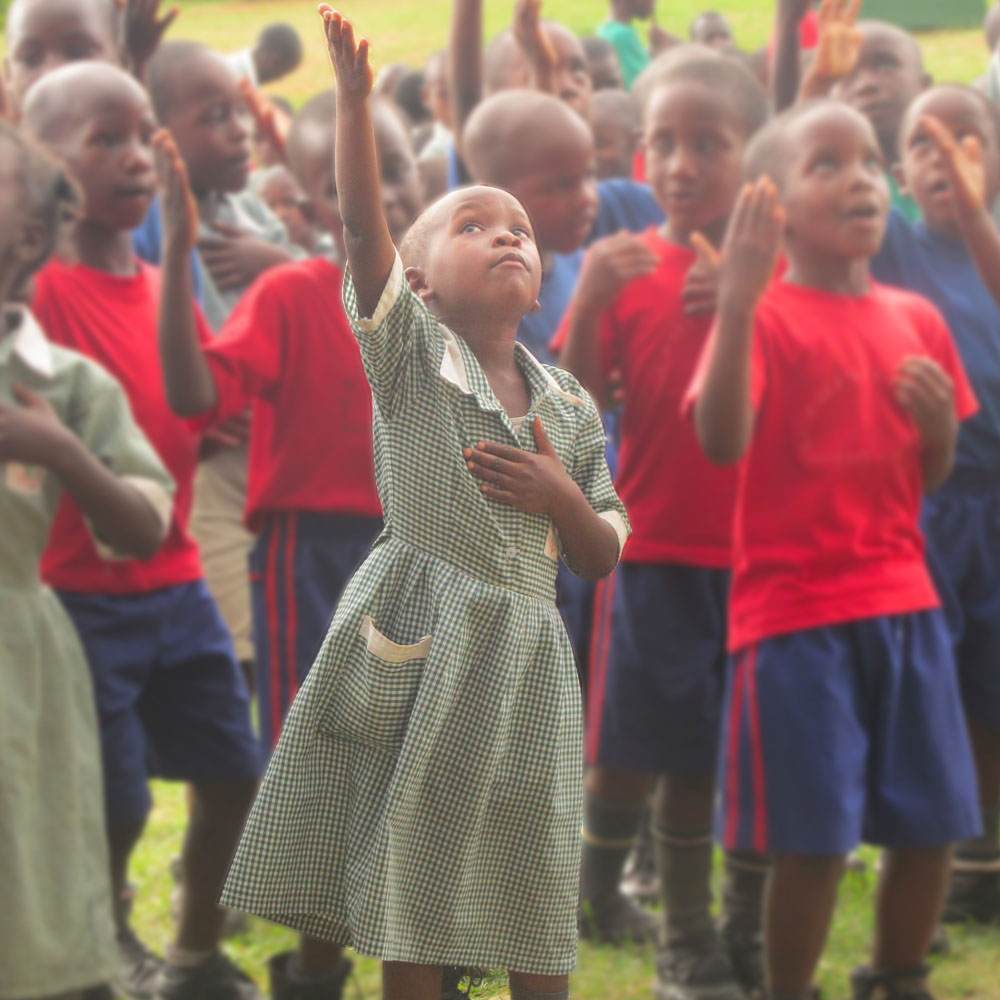 Please join us and feel free to pass on to friends
'The Lord bless you and keep you;
The Lord make His face shine on you,
And be gracious to you;
The Lord turn his face towards you,
And give you peace.'
Numbers 6 vs 24
Jehovah Shalom, Lord of Peace, we pray for those currently living in isolation and fear. May they know your presence in their isolation, your peace in their turmoil, and your patience in their waiting. Prince of Peace, you are powerful and merciful.
In these unprecedented times in which we are living, feel free to use this short update to help you pray for our friends in Africa.
Uganda 
Uganda currently has 89 cases 0 deaths and 52 recovered, but remarkably still no deaths.

Please pray for Julius, a friend and project director of the Komamboga Children, who is currently helping us with some logistics in how to best serve and support the North

Kigezi

District with food distribution during and following the covid-19 pandemic.

The Ugandan government as they distribute basic food handouts to the very poor. Pray for charities, churches, individuals and organisations who are working hard to provide for people's basic needs.

Please continue to pray for the Komamboga children and their families in lockdown in Kampala. Pray for their safety and wellbeing, as many cannot work at the moment and are struggling for food.

Please pray for the children, guardians, project workers, teachers and social workers in Rukungiri who continue to be in 'lockdown'.
Ethiopia 
Ethiopia currently reports 135 cases, 3 deaths and 57 active cases. Let's continue to lift our friend Beletew and his colleagues as they seek to help communities that are struggling to cope. 
Malawi 
Malawi has 39 cases, 3 deaths and 29 active cases.
May El Shaddai, the Lord God Almighty, who loves us, protect us and our African friends.
May Jesus Christ His Son, who died for us, save us.
May the Holy Spirit, who broods over the chaos and fills us with his presence, intercede for us and in us, for others at this time.
Amen.
Thanks for praying with us.