Celebrating New Year in Uganda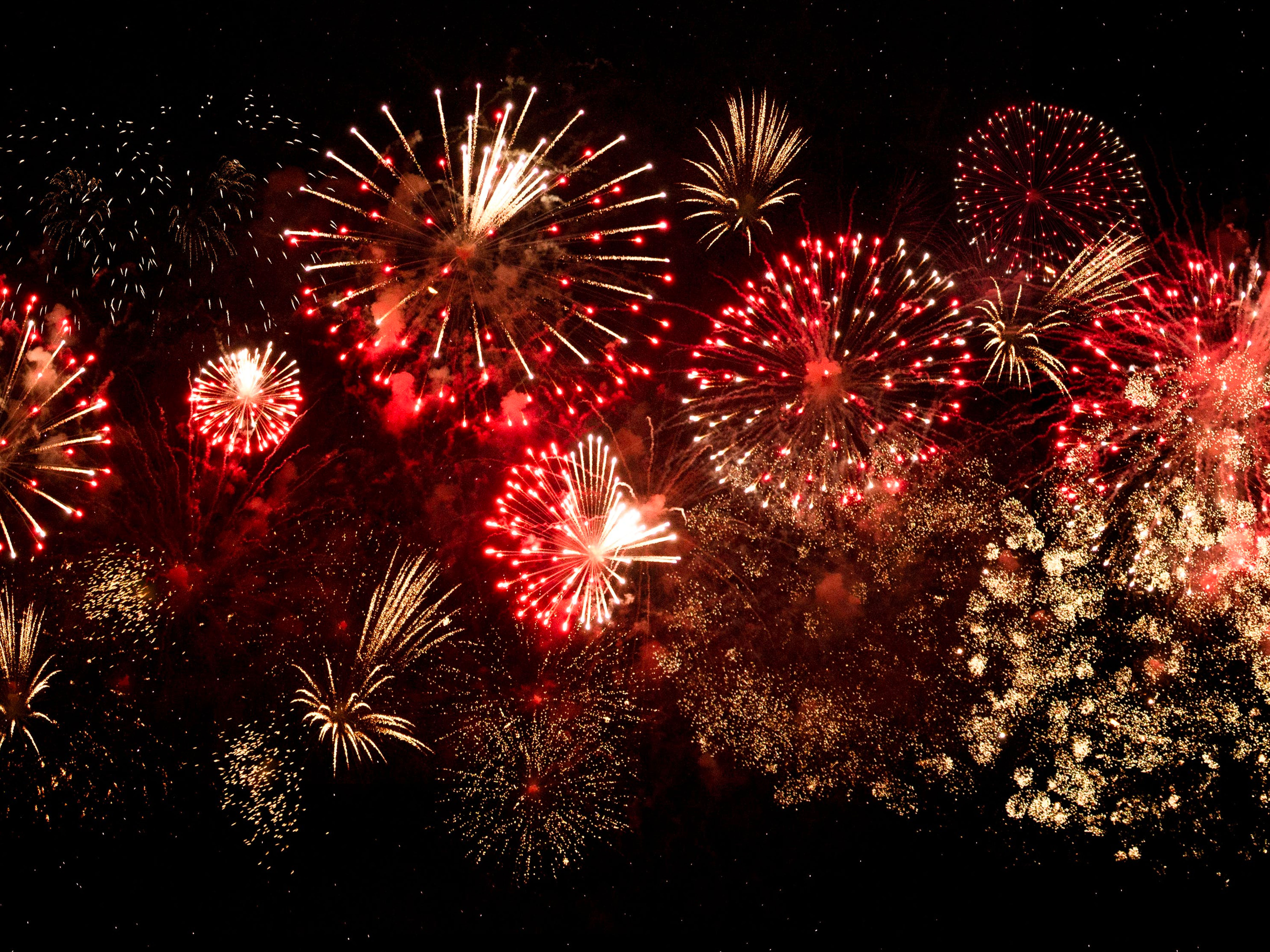 Celebrating New Year in Uganda In Uganda, as the clock strikes midnight on the 1st January, the New Year celebrations begin with an explosion of fireworks, music, shouting and drumming.
Many people choose to stay up to celebrate, knowing that as in the UK, New Year's Day in Uganda is a public holiday, and is a day off with schools and most businesses closing for the day.
However, it's not just about entertainment – religion is also a big part of the celebrations with many churches renting parks and stadiums to hold large group meetings. Praise and prayer services can be found going on for 24 hours across New Year's Eve and New Year's Day in Uganda.
As another new year approaches, we wish you health and happiness.