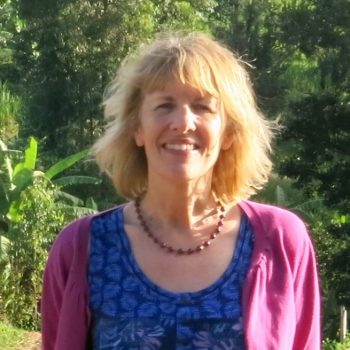 I've been part of the CPA team since the very beginning.
As a former primary school teacher, I am passionate about education and safeguarding children. My main focus recently has been working with children and with writing and delivering 'Safeguarding training' in an African context.
This user has not made any comment.