Social worker at Komamboga Children's Home.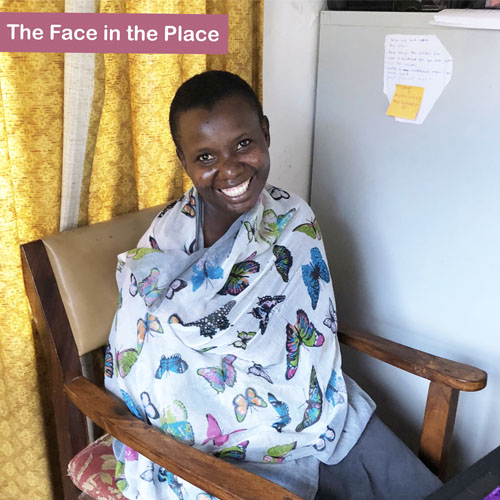 I was born in a humble Christian home in the Rukungiri district with eleven other children and I am the last born.
My parents were old and could hardly earn any money, but fortunately my big brothers and sisters supported the young ones, including me, through our education.
I grew up with a passion for children and I always felt bad seeing anyone suffering and that's why I longed to do social work. I graduated in 2011 at Kabale University
In early 2013 I was employed at St Paul's Primary School as a social worker. It was fun working with the children and their caregivers and I learned a lot from Martin, the other social worker who had seven years' previous experience.
I always felt challenged in the community because the project children's homes were so deficient in terms of shelter, food and other necessities for life, yet we couldn't help everyone. So we set up caregiver groups, encouraging those who had some life skills to teach others so that they could earn a living.
In September 2016 I married Luke and moved to Kampala after giving birth to our baby boy, Lucian.
By God's grace, I was employed by Komamboga Children's Home last November as a social worker and was very excited at the chance to work with children again.
I am thankful to God for CPA because of the role they play in our country Uganda and Africa as a whole, to protect and provide for children and keep children off the streets. I pray that God provides for you in abundance for your generous hearts.