We love getting updates from the children we've helped to support through education. This latest news from Mike, who joined St Paul's in 2010 was lovely to read.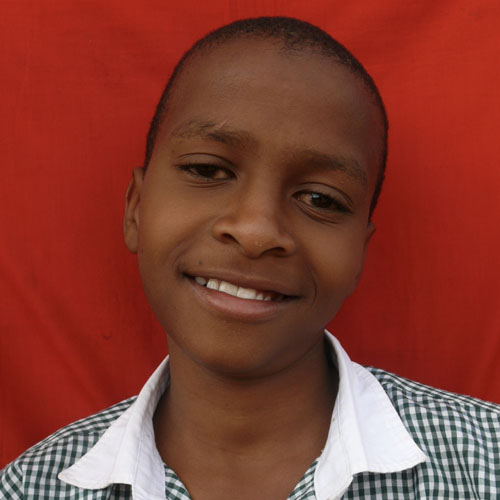 Mike was the second of four children born into a poor home in the Rukungiri district.
When his parents were unable to continue raising the fees to pay for his education, Mike was given the opportunity to join the CPA project at St Paul's Community Primary School.