CPA Praying Together – January 2021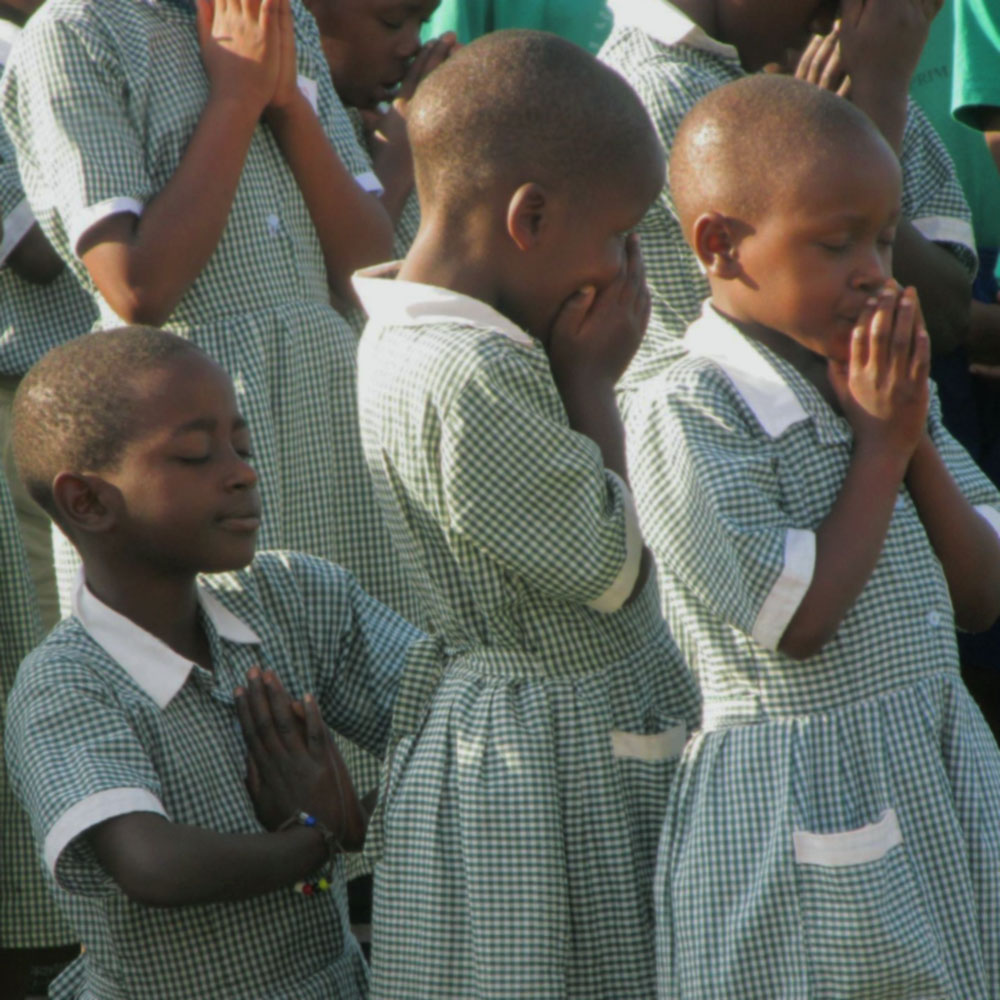 The steadfast love of the Lord never ceases, his mercies never come to an end; they are new every morning; great is your faithfulness." 
Lam. 3:22-23
Please join us and feel free to pass on to friends.
Well goodbye 2020! Thank you for joining us as we pray for our friends, partners, communities and projects at the beginning of 2021. We understand that more people are turning to prayer because of the Covid-19 pandemic, which means whatever continent you are on, including Africa, we are all praying together!
Uganda:
This week sees the presidential election. Both main runners are desperate for the youth vote. (75% of Ugandans are 30 years old or younger and unemployment is high) There has been a lot of unrest during the campaigning with some loss of life. Please pray for peace to be over the country during the coming days and weeks ahead.
Komamboga Children: The children are settled with their families and we are grateful to Julius, who is overseeing this project and dedicated to seeing each one of them succeed. Please continue to pray for Julius and his family as he oversees the welfare of the children and supports their new guardians.
Rukungiri and North Kigezi District: Covid-19 has reached everywhere. During 2020 we were able to provide food and other support to 580 vulnerable families, including the 129 St Paul's families, in the North Kigezi District. Please pray for Bishop Benon and his team, including the CPA social workers (Esther, Adeera and Nelson) as they continue to look out for those in extreme difficulty. Pray that CPA would be able to rise to the challenges that lies ahead as we partner with our friends from that district.
Ethiopia:
Currently times are challenging in Ethiopia, with the on-going fighting in the northern region of Tigray, along with the effects of Covid-19. We continue to pray for those who have been displaced and are in various refugee camps on the Sudanese border, and for those who have lost homes and family.
Rasa Goba: We have been able to send out funding for emergency supplies to our partner VWDO working in this region of the country. We have recently heard that cases of the Coronavirus remain low, but a second wave is expected. Belatew has been able to pass on PPE, and training to communities in preparation. Because of internet restrictions, news is sometimes sporadic from our friend Beletew, but we continue to lift him and his colleagues in prayer. We pray for strength for them throughout 2021, for the work in which they will be involved, and for further opportunity to serve the community and their neighbours.
Join with us as we pray:
Lord Jesus, Shine your light in us, through us and over us.
May we make a difference in this world, for your glory and purposes.
Set your way before us throughout 2021. May we reflect your peace and hope to a world that so desperately needs your presence and healing.
To you be glory and honour, in this New Year, and forever. In Jesus' name, Amen

Thanks for praying with us