CPA Praying Together – October 2020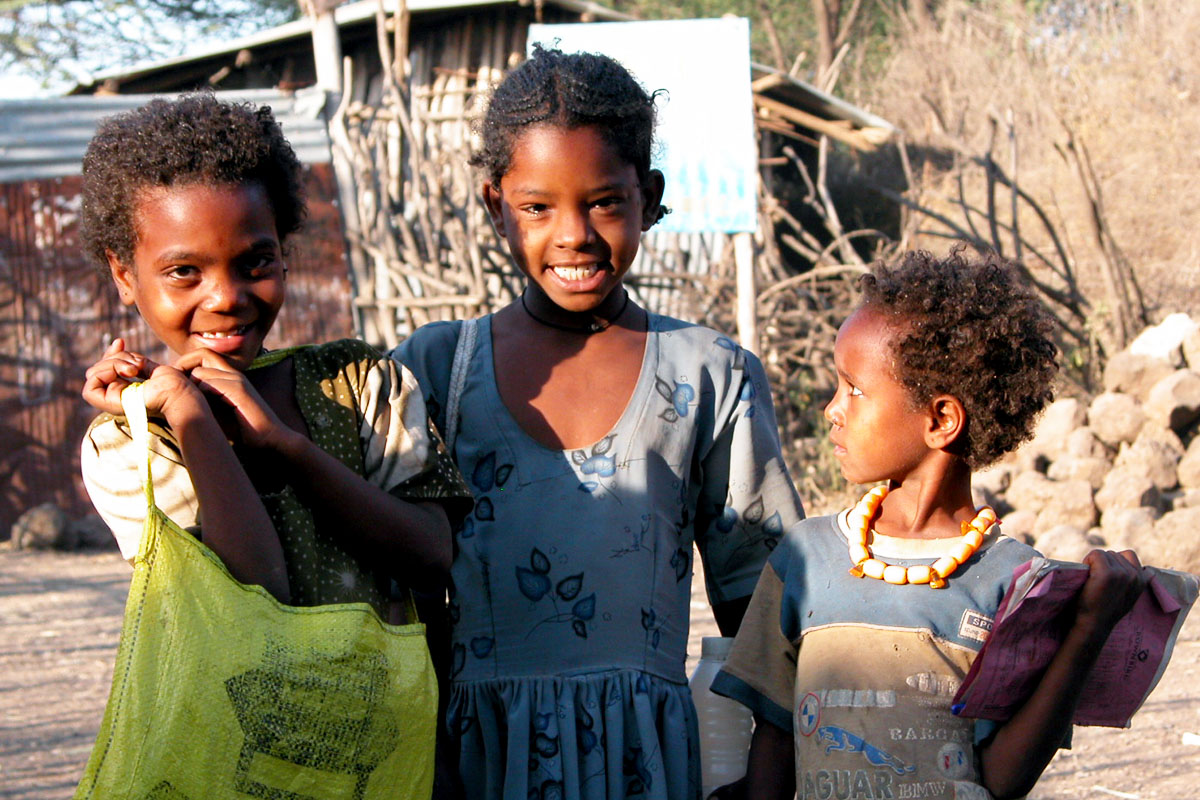 Jehovah Shalom, Lord of Peace, we pray for those currently living in isolation and fear. May they know your presence in their isolation, your peace in their turmoil, and your patience in their waiting. Prince of Peace, you are powerful and merciful.
In these unprecedented times in which we are living, feel free to use this short update to help you pray for our friends in Africa.
The words of the above opening prayer are now even more poignant as we have received news from several of our African partners that the Covid-19 situation is deteriorating.
Uganda
Please pray for the situation in Uganda where our friend and partner Moses reports from Rukungiri. He asks that we specifically pray for families trying to cope with the recent heavy rains as well as the pandemic.
That as school classes start on the 15th October for P7, S4 and S6 students, they will be protected from coronavirus and that the teaching programme will be able to take some momentum again. (This involves the top year group at St. Paul's school and two Komamboga children)
That as the current national elections take place a government, pray for a government to emerge with a real concern for the poor and marginalised.
As some churches open their doors again for worship in October, that they will be a safe place of refuge for the community.
In Kampala, Julius continues to work hard for our Komamboga family. Please lift him and his family to God in prayer- for health and wellbeing as well as the logistics he requires to visit the different children situated around the area.
Please pray for the children and young adults of Komamboga who are waiting to get back to their places of education – that they would have patience and be kept safe. Please also remember the families who are all really stretched at this time with students still at home.
Ethiopia
The situation in Ethiopia continues to raise concern as the number of covid-19 cases continues to accelerate. Our partner Beletew sent this message through recently:
'Dear all staffs of CPA, I hope all of you are safe, we are following what is happening in UK and we are praying persistently for God's intervention. Here in Afar one case is identified which is very near to Komame- they share a market 50 Km away from Komame. As you know the community lack awareness about the virus, no sanitary materials like soap, sanitiser, face masks and gloves. Some of the community will be exposed to starvation since there is no movement. Some of the family church members of Sefi Beret are also suffering due to lack of food as we have studied. We are sharing this to pray for us and to stand with us as usual. Even the Ethiopian Health Minister is informing us the next two and three months are expecting for more expansion so please pray for Ethiopia'.
Please pray for CPA's Ethiopian Covid-19 appeal as it goes out over the coming days and weeks – that people's hearts would be open to get involved. That we can raise some significant funds to enable us to support some of the most vulnerable in the Afar and Sefi Beret region.
Join us as we thank God for the immense privilege to partner with out African friends as they work on the 'coal face'. Please pray for God-given strength and wisdom during this pandemic for them.
May El Shaddai, the Lord God Almighty, who loves us, protect us and our African friends.
May Jesus Christ His Son, who died for us, save us.
May the Holy Spirit, who broods over the chaos and fills us with his presence, intercede for us and in us, for others at this time.
Amen.
Thanks for praying with us