CPA Praying Together – November 2020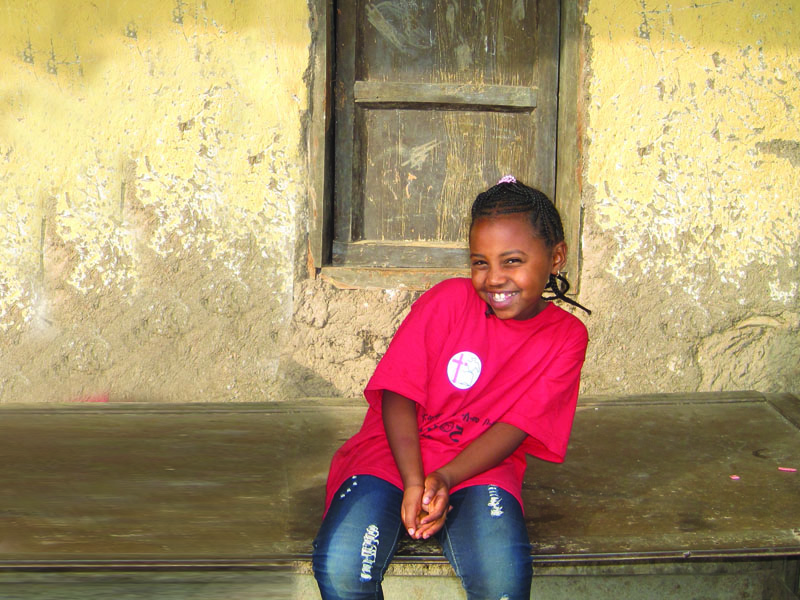 Please join us and feel free to pass on to friends
Jehovah Shalom, Lord of Peace, we pray for those currently living in isolation and fear. May they know your presence in their isolation, your peace in their turmoil, and your patience in their waiting. Prince of Peace, you are powerful and merciful.
In these unprecedented times in which we are living, feel free to use this short update to help you pray for our friends in Africa. 
While here in the UK, we are struggling to come to terms with a new lockdown situation and the difficulty and hardship it may bring. Across the world, on another continent, our friends and Partners in Africa, are also dealing with ever increasing difficulties.
Ethiopia.
Since the beginning of August, the number of reported cases of Covid-19 has increased from 17,000 to the current 96,169 with 1,469 deaths. Lord we ask you to have mercy and give wisdom to all who find themselves in positions of leadership and decision making. (figures from Worldometer)

We have not heard from our friend Beletew recently, but we know of the difficult time they are having. Please PRAY for God's mercy on the families struggling to get enough food, and those in the health profession administering help and support daily. 

Please continue to pray for CPA's Covid-19 Appeal. Recently, we were able to send out the first funding to support the most vulnerable with food parcels; health workers with PPE; and to facilitate training in best practice against contracting and spreading Covid-19 in local communities. May we be able to help many more. 

Schools have begun to re-open, following seven months of closure; starting in the rural areas where our Partners work. Fifty million facemasks are reportedly to be given out. Please pray for teachers, students and parents who will be nervous about this, but are looking for some normality in their lives.
Uganda
Please continue to pray for the Children/young adults formerly of Komamboga Children's Home, who are now living with family and guardians. Julius reports that they are doing well. There is expected frustration about not going to school for those who cannot currently attend. Two children have been able to return to school as they are in exam years. Please pray they will succeed in their studies and stay safe.

Please pray that all the children would continue to thrive in their new families.

Uganda currently have 12,743 cases and 112 reported deaths from Covid-19, with 7556 people recovering. (Worldometer) Although numbers remain relatively low, the effect is magnified because people already live close to the edge. Pray for those who have seen their income disappear because they cannot move goods around; especially the project families in Rukungiri.

Pray for the widows who are trying to feed extended families due to Covid deaths.

Our friend Julius has also asked us to pray for a peaceful lead up to the elections in Feb 21. Some opposition leaders have already reported harassment. Lord we pray for a fair and free election and a government who prioritise the wellbeing of the poor. 

(Not Covid-19 related and a great story.) 
Please pray for further blessing on a young Ugandan entrepreneur named Joan Nalubega, who is now in the running for a "business hero" award.  Joan Nalubega, who grew up in an orphanage, has told of how her struggle with malaria as a child sparked her business idea and she has developed an organic soap that repels mosquitoes. Wonderful.
May El Shaddai, the Lord God Almighty, who loves us, protect us and our African friends.
May Jesus Christ His Son, who died for us, save us.
May the Holy Spirit, who broods over the chaos and fills us with his presence, intercede for us and in us, and for others at this time.
Amen.
Thanks for praying with us