CPA Praying Together 28.04.20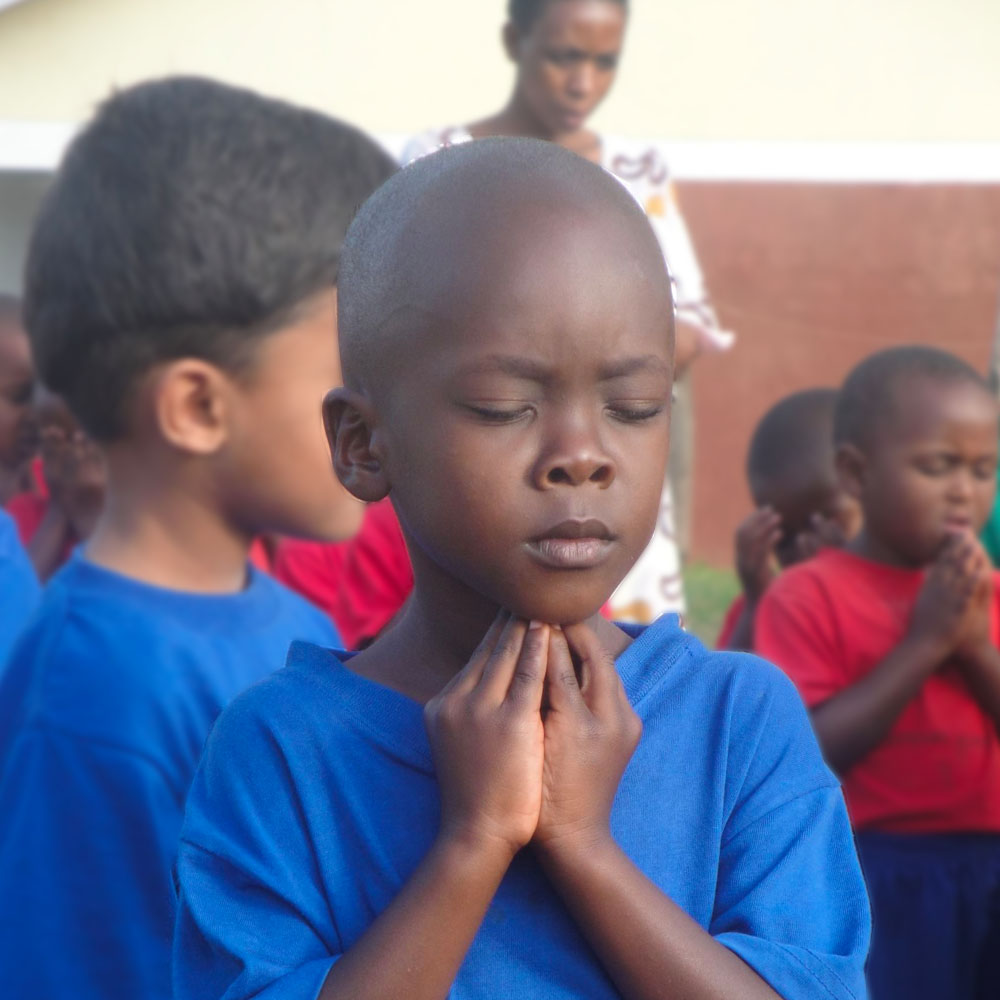 Please join us and feel free to pass on to friends
Jehovah Shalom, Lord of Peace, we pray for those currently living in isolation and fear. May they know your presence in their isolation, your peace in their turmoil, and your patience in their waiting. Prince of Peace, you are powerful and merciful.
In these unprecedented times in which we are living, feel free to use this short update to help you pray for our friends in Africa.
Ethiopia
Please pray for the Sefi Beret community in Ethiopia. The latest update from our friend Beletew begins to spell out a warning of what's to come for many of the rural poor.
"Dear all staffs of CPA, I hope all of you are safe, we are following what is happening in UK and we are praying persistently for God's intervention. Here in Afar one case is identified which is very near to Komame. They even share the same market 50 Km away from Komame.  As you know, the community lack awareness about the virus, with no sanitary materials like soap, sanitizer, face mask and gloves. Some of the community will be exposed to starvation since there is no movement. Some of the family church members of Sefi Beret are also suffering due to lack of food as we have studied. We are sharing this to pray for us and to stand with us as usual. Stay safe." Beletew M 
Uganda
Uganda has 79 recorded cases of Covid- 19 but remarkably still no deaths.

Please pray for Bishop Benon and his team in the

North Kigezi Diocese, which includes Rukungiri and St Paul's school. They are working with government and other agencies to help feed those who cannot currently support themselves, whilst making plans for a future without immediate food relief. They will need both physical and mental strength with a lot of wisdom.

Please pray for the children, guardians, project workers, teachers and social workers in Rukungiri, as they face difficult times ahead.

Please continue to pray for the Komamboga children and their families in lockdown in Kampala – and for the older Komamboga adults who now have their own families. Some families are beginning to struggle for food. 

Pray for Julius, as he takes on the new role of overseeing the Komamboga children and their families.
Malawi
With an already overwhelmed health care system, and with little or no reserves to fall back on, Malawi like many African countries is struggling to cope. Whilst remembering and praying for individuals and communities, please also pray for those in Government and leadership roles.
May El Shaddai, the Lord God Almighty, who loves us, protect us and our African friends. May Jesus Christ His Son, who died for us, save us.
May the Holy Spirit, who broods over the chaos and fills us with his presence, intercede for us and in us, for others at this time.
Amen.
Thanks for praying with us.