CPA Praying Together 21.04.20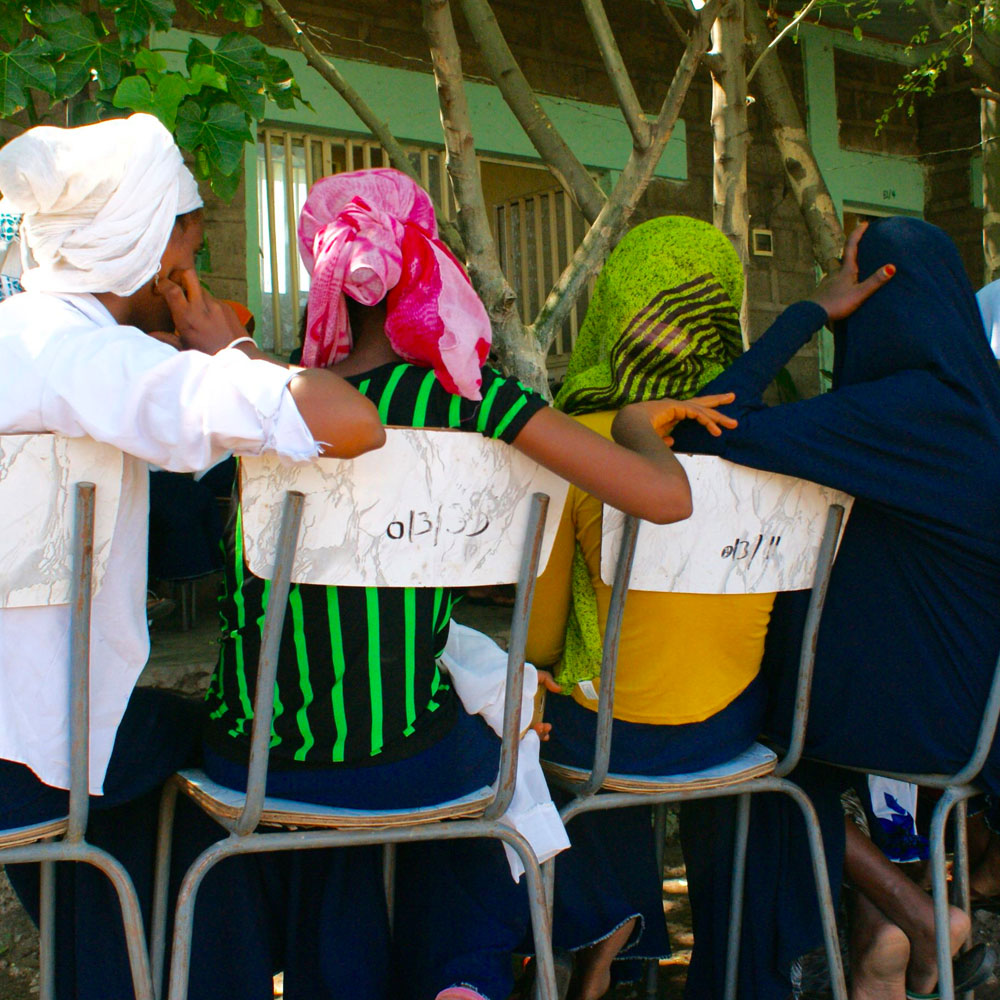 Jehovah Shalom, Lord of Peace, we pray for those currently living in isolation and fear. May they know your presence in their isolation, your peace in their turmoil, and your patience in their waiting. Prince of Peace, you are powerful and merciful.
In these unprecedented times in which we are living, feel free to use this short update to help you pray for our friends in Africa.
Ethiopia
Ethiopia currently has 108 cases of covid19, 3 deaths, 16 recovered and 89 active cases.
 In addition to the heartache of Covid19:
Only this week, we became aware of the tragic death of Caleb Meakins, who was sadly killed in a car crash. Paul, Chris and Rosey met this young man on a trip to Ethiopia. He was inspirational, entrepreneurial and faith-filled and worked with young people in Addis. Please pray for his grieving mother, herself an Ethiopian, who lost her husband in the Ethiopian Airline hijack in 1996, when Caleb was only 8, and for his sisters. 
Uganda
Uganda currently has 55 cases of Covid-19, 0 deaths, 28 recovered and 27 active cases. Continue to pray for wise, and compassionate leadership.

Please continue to pray for the Komamboga children and their families in lockdown in Kampala. We are told that at the moment they are all are coping well.

Please pray for the children, guardians, families, teachers, project workers and social workers in Rukungiri.

Join us in this prayer which we always pray together when we visit St Paul's School.
Lord bless Africa
Lord bless Uganda
Lord bless St Paul's School.
Bless the St Paul's Family
Bless our school and all who come here
Protect us and keep us healthy
Fill us with Your Spirit
And bless us.
Bless every teacher and pupil at St Paul's
May we remember our creator
Fear Him and revere Him
That He may bless us.
Help us to be a blessing to others
And to work hard in all that we do
Help us to remember your love and kindness to us
And to serve you with all of our lives.
Bless our land and all who work on it
In your mercy, banish all disease and famine
We ask that our crops will grow and be fruitful
And we thank you for Your goodness to us.
Lord bless Africa
Lord bless Uganda
Lord bless St Paul's and help us to be a beacon of truth and life in our land.
Amen
May El Shaddai, the Lord God Almighty, who loves us, protect us and our African friends.
May Jesus Christ His Son, who died for us, save us.
May the Holy Spirit, who broods over the chaos and fills us with his presence, intercede for us and in us, for others at this time.
Amen.
Thanks for praying with us