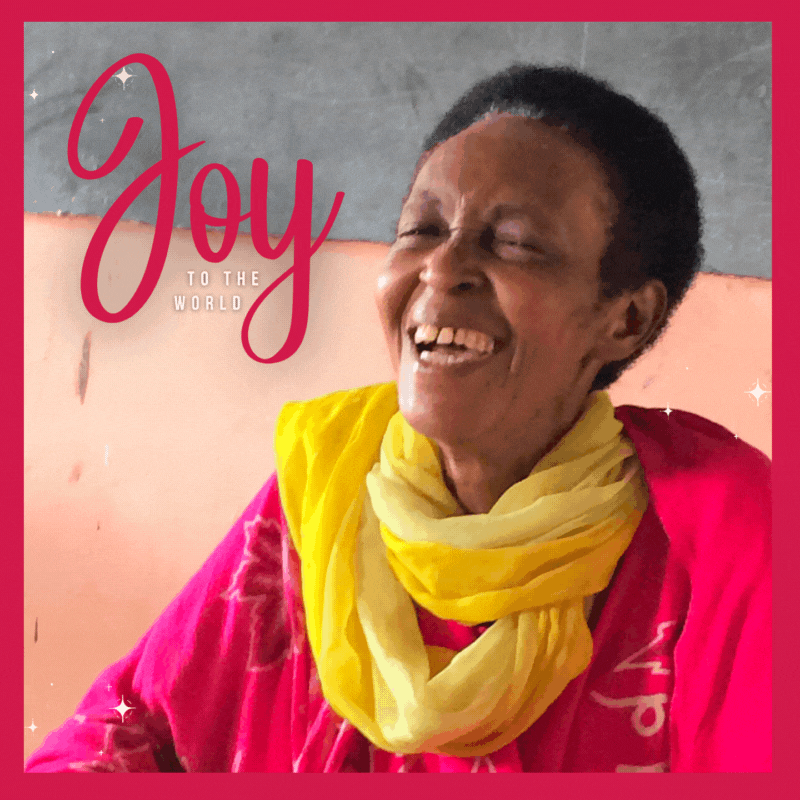 Despite the financial challenges so many of us are facing here in the UK and the horrors of the ongoing war in Ukraine, your continuing generosity to the work of CPA has, once again, made a real difference to the communities we support in Africa.
Emerging from the tight restrictions of the COVID lockdown, there is plenty of uplifting news from Uganda. In Rukungiri, children are now back at school, while our social workers continue to support the families of children on our scholarship scheme. They are helping them to develop small businesses, which in turn allows them to stand on their own feet. Evidence of this is seen in many of the families we support, who are now able to pay for children in their care to go to secondary school.
The additional support we give through our Gifts of Love scheme continues to be very successful. Animals bought through the scheme for families are multiplying allowing families to generate income through selling surplus animals. Gifts which provide clean water tanks have benefited not only the immediate families but those in the community around who have been copying the ideas and providing clean water for their own families. Gifts of mattresses are providing children with better sleeping arrangements, allowing them to get a good night's sleep ready for school the next day.
On the Komamboga project, the younger children are back at school while the older children are being trained in trades like electrical work, hairdressing, hospitality, tailoring and design, and others are waiting to start university. They are all looking forward to the big Christmas party (the first one in three years), where everyone connected with Komamboga gets together. This year the party is being hosted by one of adults who grew up at the Home.
In Ethiopia the situation continues to be difficult with civil conflict still affecting many parts of the country. On top of this, drought is stalking Ethiopia once again, making it very difficult to grow crops. During the year we have worked with Compassion International to help alleviate food insecurity in the Sefi Beret region by providing emergency food supplies and we continue to remain in contact with our partners, to provide further assistance where we can. Despite all these difficulties, we are continuing to support girls from the Afar region through university by providing them with a grant to cover living costs, educational materials and a laptop. Whatever happens in the country, no one can take away the benefits of a good education.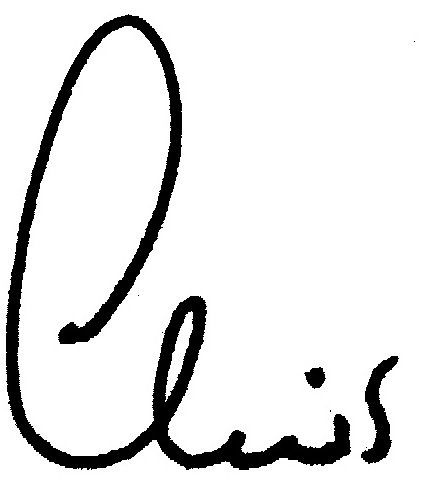 and the team