Celebrating a shared journey.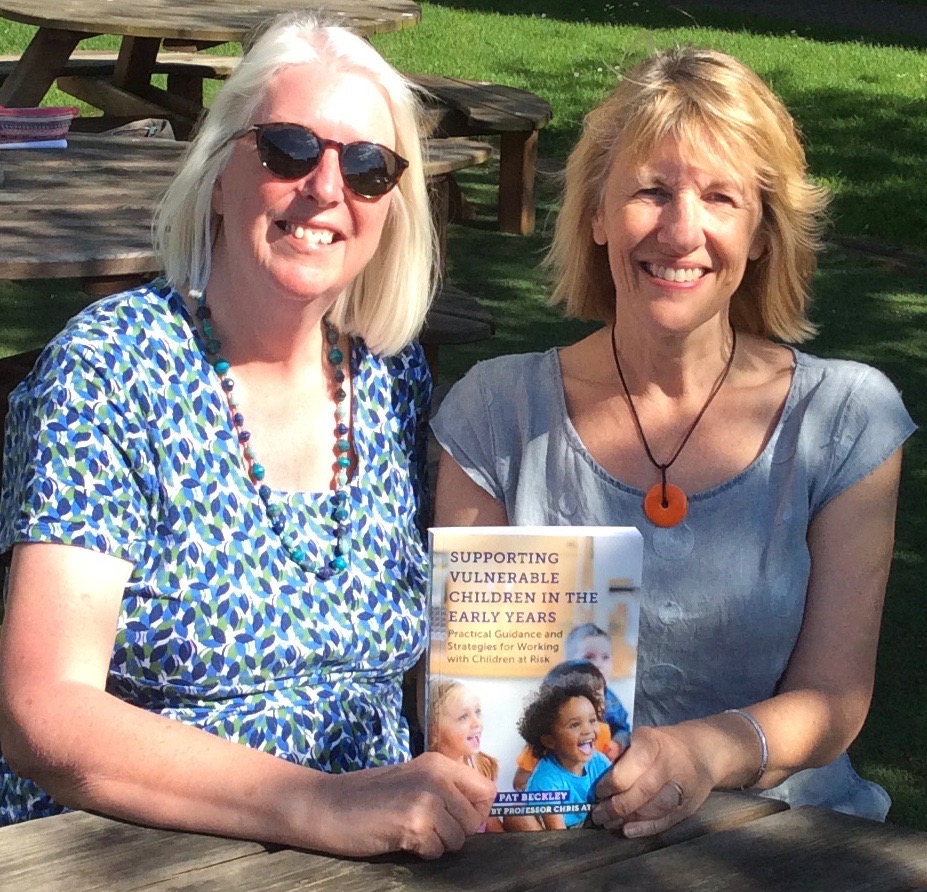 I was recently invited to write a chapter for a book, edited by our friend Pat Beckley, called 'Supporting vulnerable children in the Early Years'. My chapter celebrates the story of the amazing work achieved by the team at St Paul's School, particularly in the area of Safeguarding and 'what makes a good school'. 
The chapter represents ten years of working together with St Paul's on a shared journey, helping them to develop a strong ethos and incorporating new ideas and teaching styles.  
On a recent visit to the school I was able to take a copy of the book for each of the team. Needless to say, they were very proud; it is well deserved, considering that their results made them the best school in the district last year.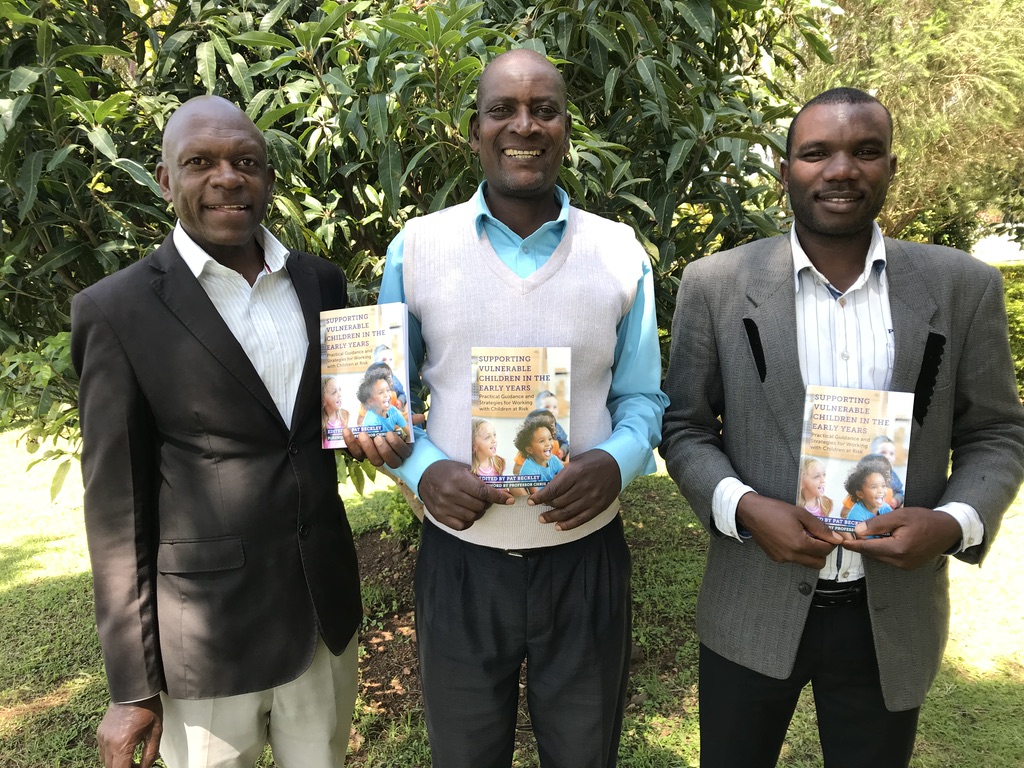 They have much to celebrate, as this is the fulfilment of their original dream.  
The school was established by a group of friends who wanted to provide a source of hope, in the form of education, for orphans in the community. Today there are 144 children in attendance, supported through school on free scholarships. 
It is amazing what can be achieved when a group of friends get together and try to bring change. Let's work together to see what we can do with, and for, others to make this world a better place for all. 
Rosey