Sometimes the simplest ideas are the best!
Komame Senior School, Afar region, Ethiopia
It was such a simple suggestion from the Afar Regional Authority: "Help us to build classrooms at the Komame Senior School for our Grade 11 and 12 students and they will get a chance to complete their education here in the Afar region". Sometimes the simplest ideas are the best ones.
Lots of hard work has gone into making this happen, but the classrooms are now complete and the job is done. True to their word, the Local Authority provided teachers and materials for these students and for the first time in the region's history the students will be able to sit their university entrance exams in a familiar environment.
It's hard to emphasise how significant this is. Previously students had to travel to a different tribal area to attend "Sixth Form". This was fraught with difficulty and danger, especially for the girls, and many families simply couldn't afford it. Now, students can finish their studies closer to home.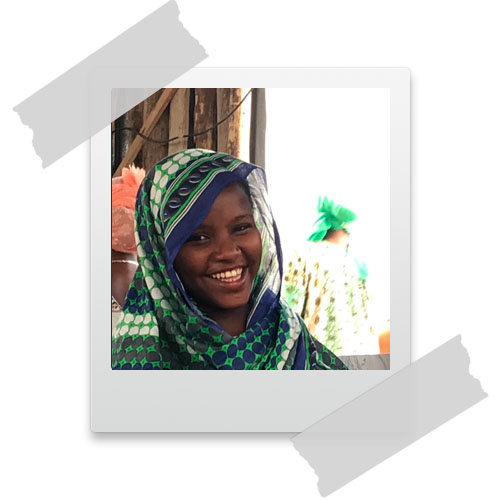 One of the Grade 11 students said: "the problem for me was that I had to go a great distance to school in Shewa Robit (in the Amhara region) to continue my education. I am 17 and a girl so it was a big challenge to be so far from my family. Now I am saved."
There is a feeling of optimism in the air, buoyed by the fact that Ethiopia's Prime Minister has appointed an Afar woman to his Cabinet and half of ministerial posts have been given to women. So, who knows what the future holds for these students. In the meantime, we can celebrate that they now have the opportunity to do something more with their lives; the next step is theirs to take.