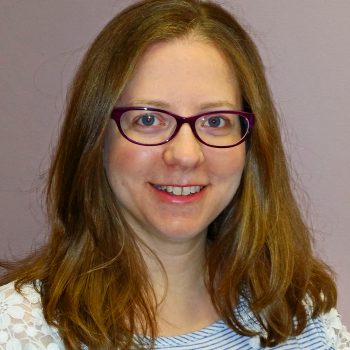 Rose Williams
Office Manager
I am excited to have joined the CPA team in 2018 and really pleased that I can use my administrative skills and experience in the Christian charity sector. I had the opportunity to visit Kenya with a church team in 2013 which was eye opening, challenging, but also really encouraging to see what God was doing.
I am passionate about social justice and love CPA's vision to empower and encourage individuals and communities, and their commitment to building relationships.
I am married to Phil and we have a young daughter. I am at my happiest when sorting and organising, and when my daughter sleeps through the night!