New office!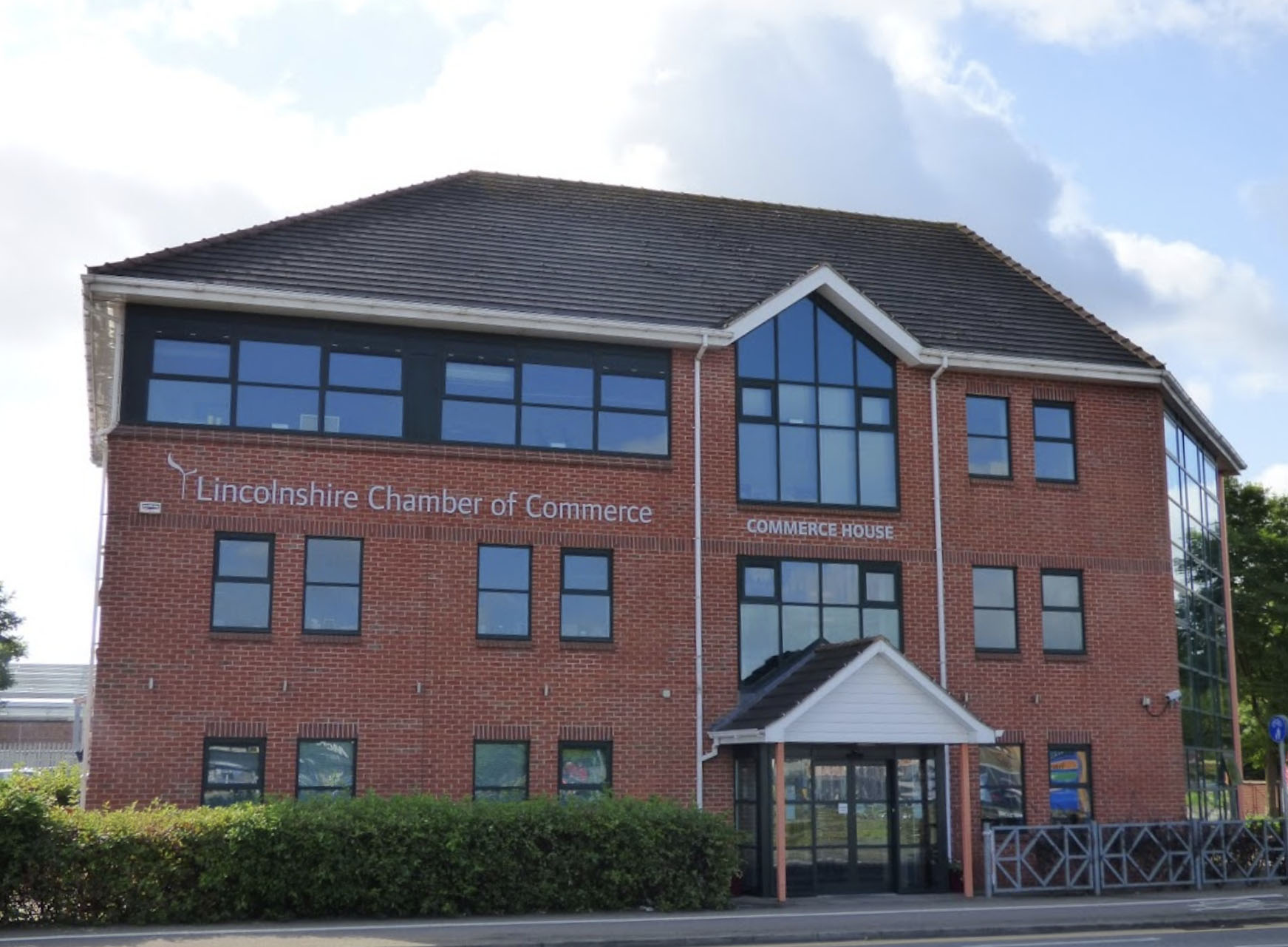 We kicked off 2019 by moving into our new office. It didn't take long to get everything unpacked and Rose and Aimee are now happily settled at Commerce House, Carlton Boulevard, Lincoln, LN2 4WJ. Our new phone number is 01522 846 934.
New team member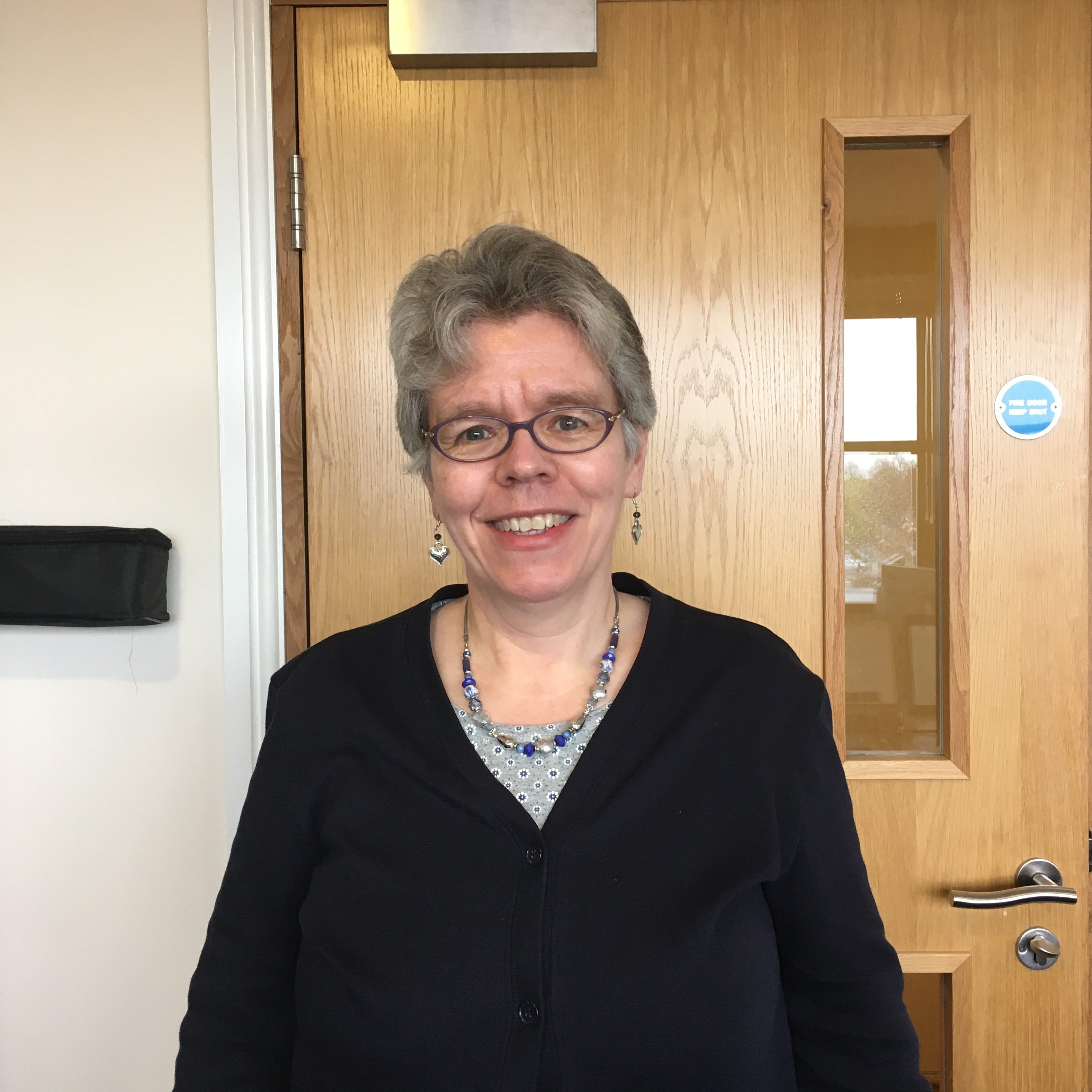 We are pleased to welcome another new face to the CPA office team. Beryl joins us as Partner Support and Development Officer. She will be working closely with the Directors and our partners in Africa and the UK. If you haven't already heard from Beryl, I'm sure you soon will.
Changes to online giving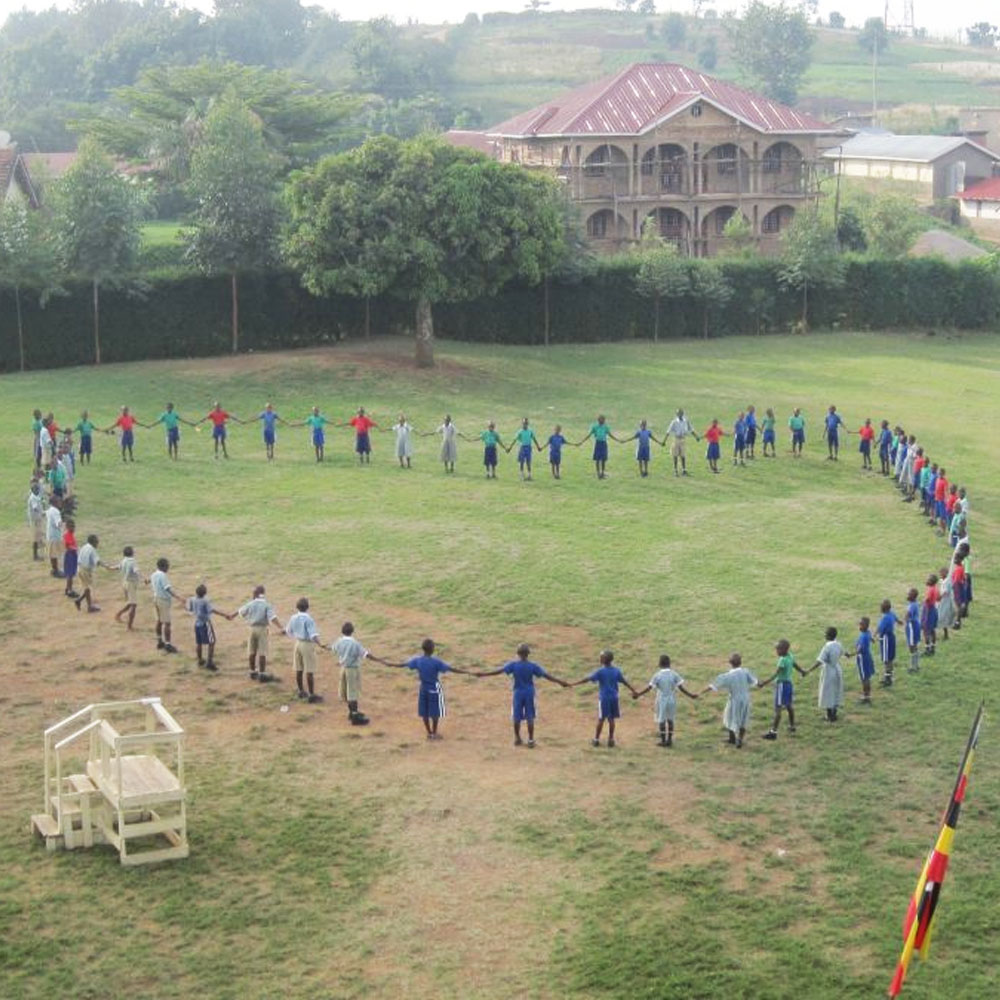 On 30th June 2019 the MyDonate giving site will be closing, but don't worry we've found a replacement! With immediate effect you can make any online donations via give.net/20027462. If you have any questions just get in contact with the office via email or our new phone number.