In November, a team from Scotland travelled to St Paul's School. They had a fun, action-packed few days with the children, attending Parent's Day, where they saw lots of singing and dancing and the children being presented with their end of year certificates!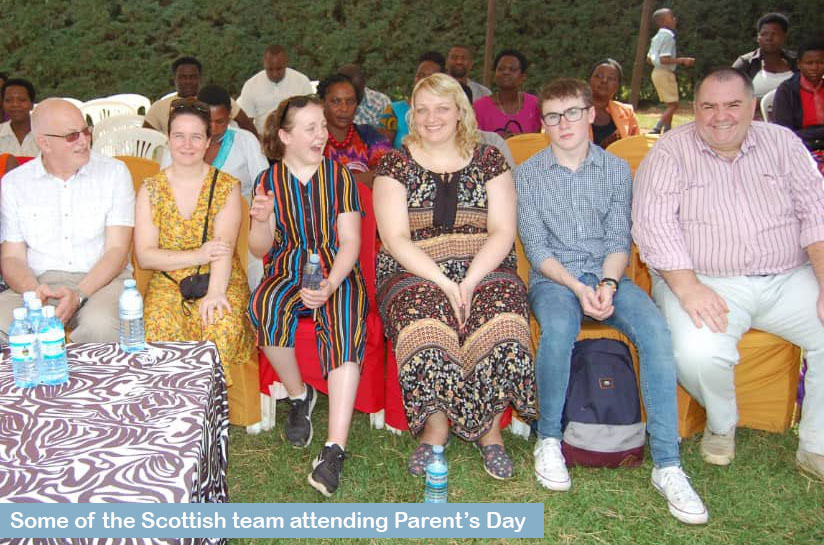 While they were there, some of the team organised gymnastics and sports activities with the children, whilst others worked on some general maintenance around the school.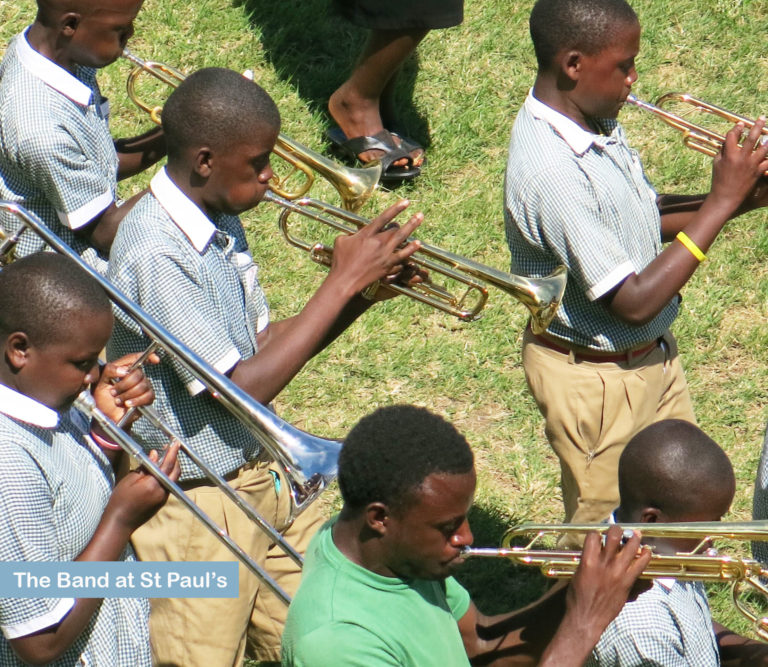 One task included re roofing the home of one of the project children, where a leaking roof was making the house uninhabitable. The team worked with community members to help this family. St Paul's consider this kind of project to be part of their outreach and support for the families of the project children.
Alan, Jacqueline and Rachel (Mum and daughter) were part of the team. Alan was on his fourth trip to Uganda and Jacqueline and Rachel were on their first. Rachel is in her first year at Senior school.
They kindly shared their experiences with us: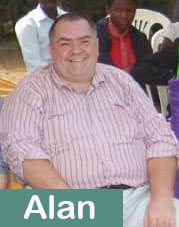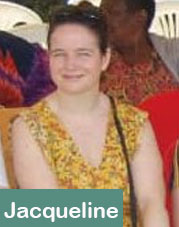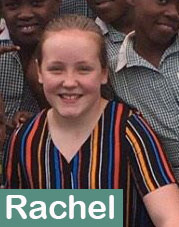 Why did you want to go?
A: I wanted to go back to St Paul's, as I haven't visited since 2011.
J: After a year of poor health, from which I have recovered, I thought life is short, so decided to give it a go, even though I was nervous.
R: I was excited to go with my Mum.
Were you nervous before your trip?
A: No. Since my first trip I have always felt comfortable in Uganda, and I enjoy making friends there.
J&R: Yes. It was our first time in Uganda.
Did anything differ from your expectations?
J&R: The Ugandan people were so generous and very hospitable. Even though they didn't have very much, what they did with it was amazing. Also, we didn't expect the country to be so green.
What was your role?
J: Rachel and I did gymnastics with the children and ran the sports afternoon. We also helped with the dismantling of the house roof and helped clear it out.
A: I was involved with repairing the leaking roof amongst other things.
What was the strangest thing you ate?!
A: It had to be grasshopper, very tasty!
J: Fried grasshopper!! Quite proud of myself.
R: A brown dough bread called Kalo or millet bread, and Matoke, which is made from green savoury bananas.
What was most challenging?
R: Driving past people who were very poor, and only helping one family fix their home.
What lasting impression will you take away with you?
J: It was overwhelming to see how thankful everyone was.
A: The amazing school band at St Paul's.
Were you inspired to make any changes to your everyday life?
A: Since my first visit I have continued to be aware of how best to use my time, the gifts which God has blessed me with, and my energy to encourage others to do the same.
J: Definitely to appreciate what we have back home, and it inspired me to stop moaning about silly things that don't really matter.
What advice would you give to people who are thinking of visiting Africa?
R: If you decide to go you will have an amazing experience.
A: Don't hesitate, don't be afraid and if you have the opportunity, take it. God is there too.
J: Don't drink their coffee at 8pm, it's so strong you won't sleep! (Although their coffee is amazing.)
Do you think it's important for people to visit our projects? If so, why?
A: A lasting consideration from all my trips is how loved these children are and how well they are educated and cared for. Yet well-meaning people at home think the solution would be to bring them all to Britain. If people could see the projects in action it may help their understanding.
J: Yes. There is obviously a lot of need in the community. To see it in the flesh opens your mind and it helped me to understand and grasp it better and see how to potentially get involved.
Was there anyone who inspired you?
A: The two Social Workers at St Paul's were, in my mind, very aware of the needs and requirements of the children in their charge, and not afraid to roll up their sleeves when required.
R: I met a girl called Susan and we were the same age. Susan loved to carry on and to play netball and chuck beanbags. We had lots of fun together, even though our daily lives are so different. One day Susan hopes to come to Scotland.
Has this trip impacted your faith in any way?
J: Yes, it did impact my faith – to be more thankful and grateful for what we have. The people there thanked God continuously for everything. It's funny how quickly you can forget to be thankful.
A: Being in a small district church in Kampala one Sunday and in the King's Church in Scotland the next. I took a moment to talk with God and was overwhelmed by the feeling of being covered by His love wherever I am in the world.
Tell us your favourite memory…
J: Helping the family with their house. It was a practical day helping and then the family performed a song and dance for us.
Sum up your trip in less than 5 words!
J&R: Blessed.
A: Back in a heartbeat.