Let them Learn.
Although we take education for granted, in the Afar region 70% of children receive no formal education, and even for those who do go to school, there is no sixth form.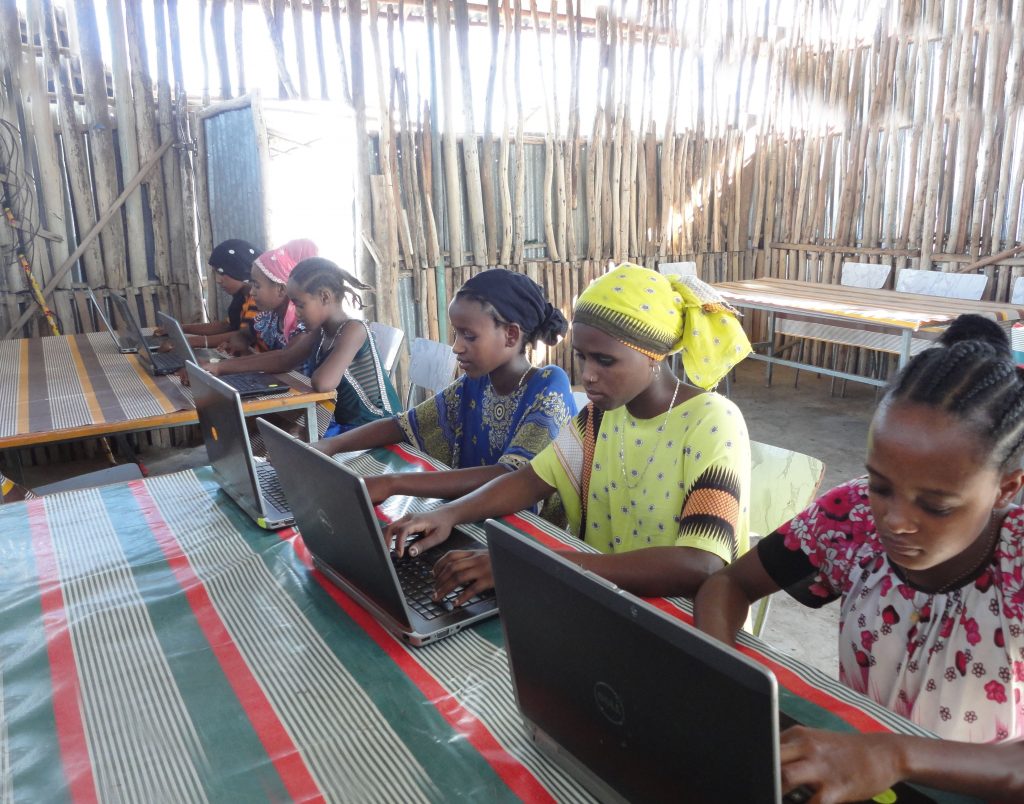 CPA was invited by the Regional Afar Government to build two classroom blocks at Komame Senior School to enable students to complete their final two years of schooling and give them the chance to apply for university.
In the lead up to Christmas we asked for your help, and the good news is, that thanks to your generosity, the first block is open and work on the second block has begun.
We also asked for your help to enable us to continue to empower and support the young people in the Afar region:
CPA is now supporting 40 girls through education. 22 are boarding at the project centre, being looked after by Roman, who acts as a 'mother' to the girls, while they are boarding, ensuring they are kept safe and do their homework on time! 13 of these girls are in grade eleven and have already started studying in the new block.
CPA also funded another three day conference, which included government officials, clan leaders from 12 Kebeles* and local teachers. The two subjects discussed were FGM and Girl's Education.
Our Ethiopian Partner Beletew said… "Our enlightened Prime Minister Dr Abiy Ahmed is a woman from Afar, and she inspired the girls to attend the meeting from the girl's dormitory." We are told that "the girls were able to talk about the importance of their education and that their conduct was highly appreciated."
At the end of the conference, the clan leaders promised to send their children, especially girls, to school;the Government Officials promised to put a fence around the Senior School and appoint appropriate teachers; and the girls were very motivated having been given the opportunity to attend.
Thank you. What a difference your generosity has made!
*Neighbourhood.