A recipe provided by our very own Kathryn who lives in Malawi.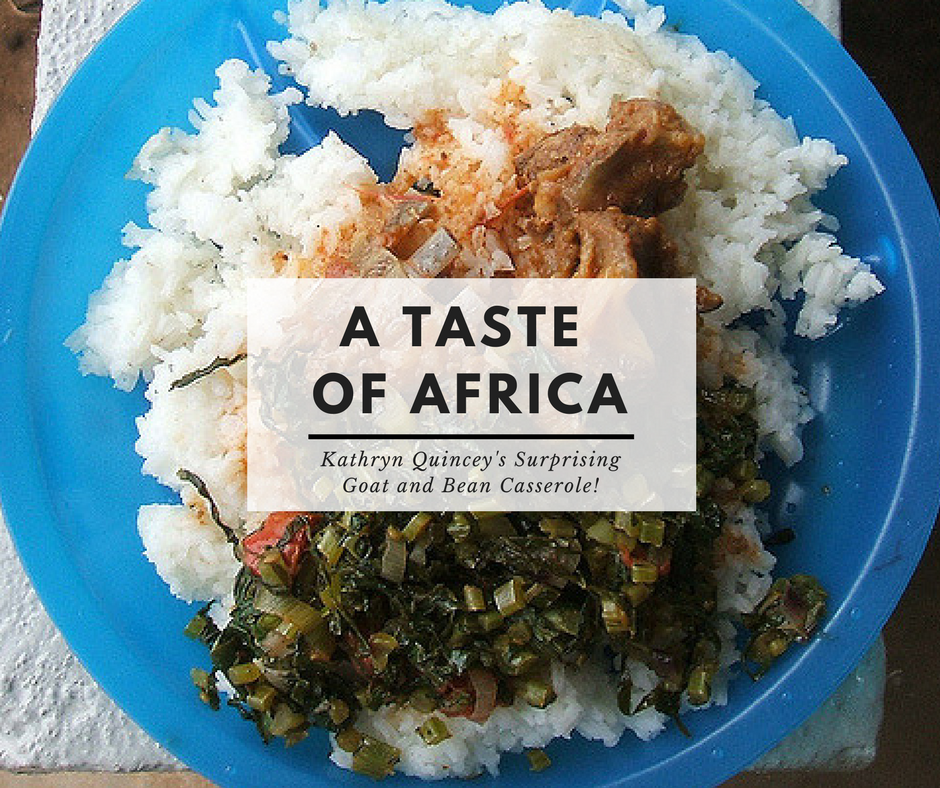 There are so many delicious, traditional foods that are popular in Malawi, and we can't wait to tell you all about them. However, we couldn't resist posting a recpie from Kathryn who has been living in Malawi since 2006. This quick and easy goat and bean casserole can be served with rice or mashed potato.
Goat is often used in African cooking as a substitute for the more expensive beef or pork. However, saying that, it has also been suggested that eating goat is actually better for you…although if you don't fancy going the whole hog you can swap it for pork!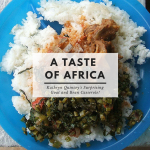 Print Recipe
Goat and Nyemba (Bean) Casserole
Ingredients
400

g

or 1lb of cubed goat

1

cup

cooked beans

3

medium tomatoes

chopped

Pinch

of herbs

optional

½

cup

beef stock or bean water

1

medium onion

chopped

1

tbsp

vinegar or lemon juice

Salt to taste
Instructions
Mix together the meat, salt, herbs and vinegar or lemon juice and allow to marinate for several hours

Then fry the meat in the oil, add the onions and tomatoes and fry gently until the meat is brown

Add the beans and stock

Place in a dish and bake in a moderate oven for 30 minutes or more until the meat is tender
Did you swap the goat for another meat? Or perhaps a vegetable? Let us know, and share your creations over on  Facebook, Twitter or Instagram!
Photo: Joe Perrott