We love getting updates from the children we've helped to support through education. This latest news from Mike, who joined St Paul's in 2010 was lovely to read.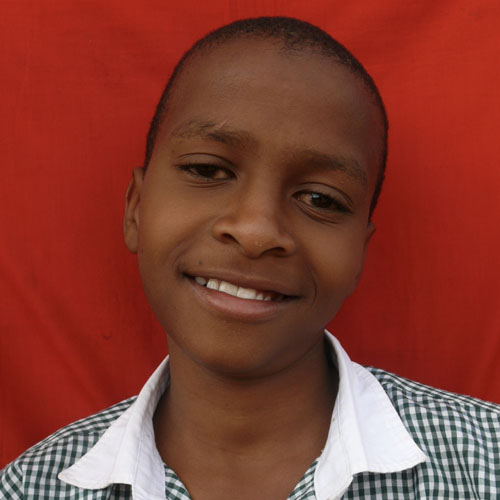 Mike was the second of four children born into a poor home in the Rukungiri district.
When his parents were unable to continue raising the fees to pay for his education, Mike was given the opportunity to join the CPA project at St Paul's Community Primary School.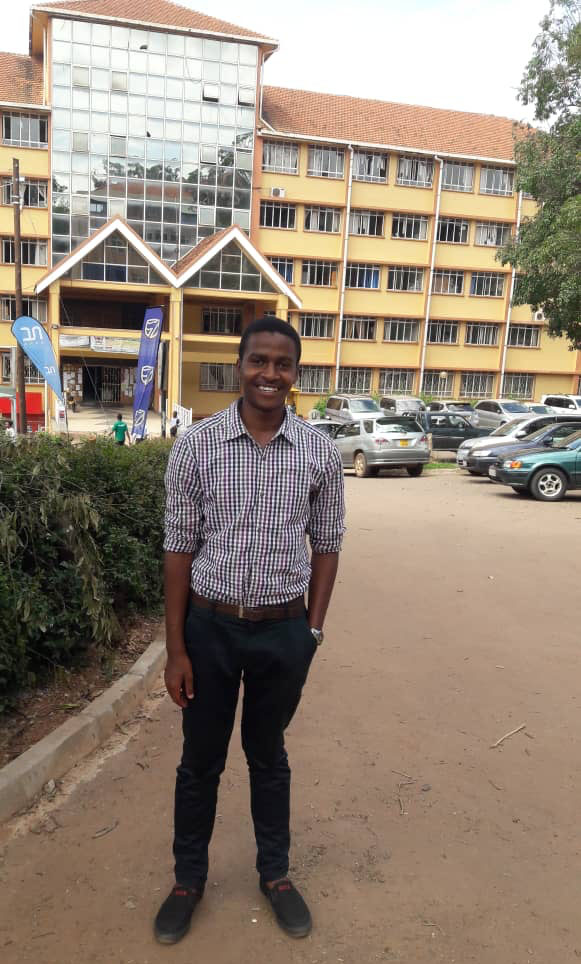 He joined the school in P4 and enjoyed working hard, eventually scoring 7 in the Primary Leavers Exam*. This was remarkable and made him eligible to be admitted to Mbarara High School, which is one of the best schools in the district. Therefore, because of his exceptional ability, CPA decided, together with his parents, to continue to support him through senior school.
Having achieved good results in his A Levels (maths, economics, and art), Mike is now a day student at Makerere University in Kampala studying for a Bachelor of Commerce.
Mike refers to CPA as his second family, and praises God Almighty for all the love and support. He says,"God sent me a chance which has raised me from grass to grace."
*The Primary Leavers exam is taken in the final year of primary school. Your score determines which school you can attend next.